THE ALUMNI CHALLENGE COMING MARCH 15TH

The Servite Alumni Challenge is a friendly competition between the classes designed to increase alumni participation and raise needed funds for Servite High School. This year's challenge will run from March 15th – April 6th. Points are awarded for a variety of items, from updating your alumni record to following us on social media to attending or participating in special Alumni Challenge events.
This year's tournament offers some new twists. The first alumni challenge event will be the March Madness Bracket Challenge hosted on the ESPN website. The second alumni challenge event will be an Alumni Happy Hour on March 24th at Red Beards Tap Room owned by Al Pirruccello '75. Lastly, we will conclude our alumni Challenge with the 2nd Annual Servite Cornhole Tournament on Saturday, April 4th.
We are looking for Friars to serve as class captains to lead their class efforts! Send an email to alumni@servitehs.org to get more information or volunteer.


Be sure to watch your email and follow us on Facebook and Twitter for more information as well as special weekly points challenges.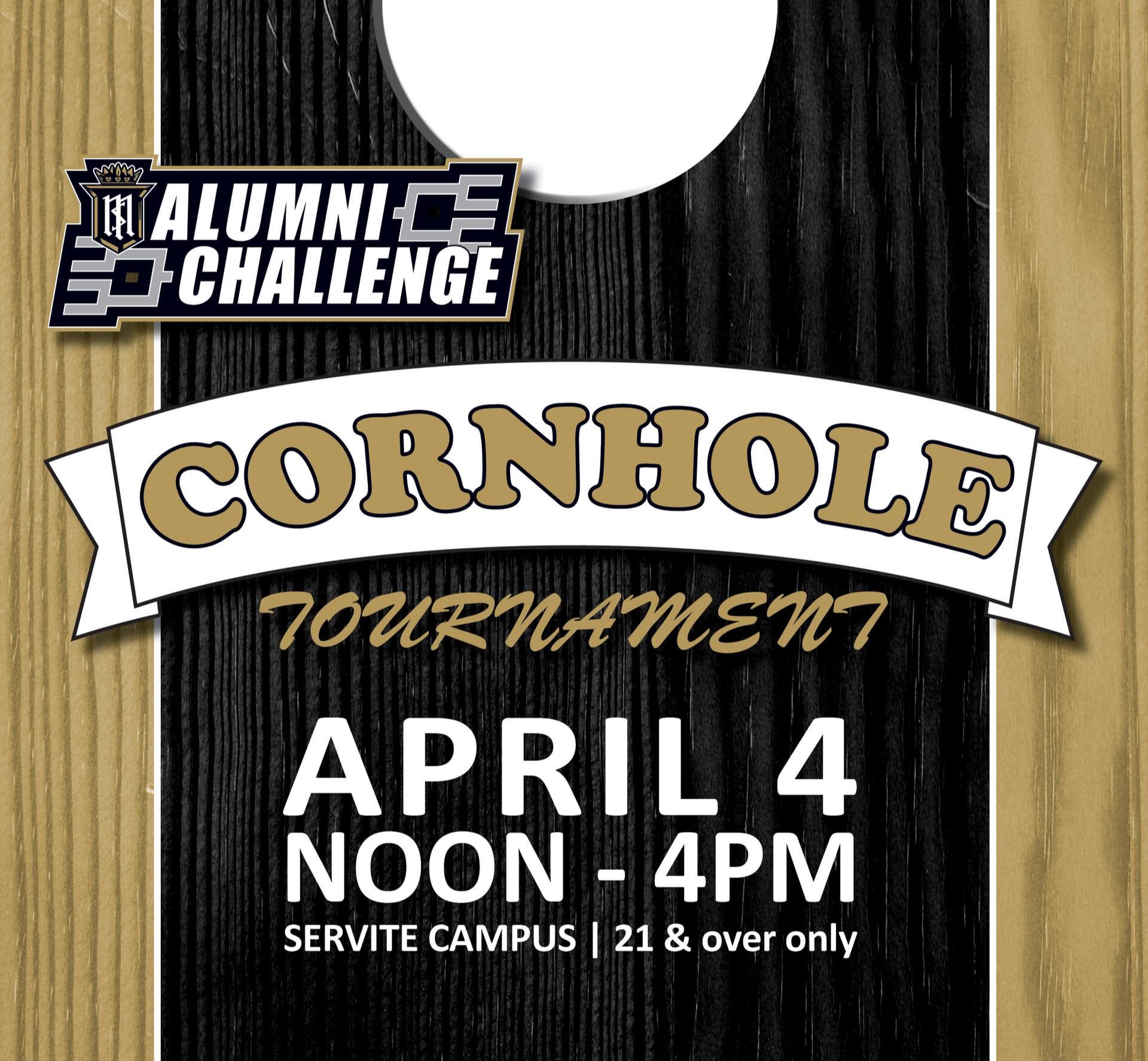 SAVE THE DATE
The Servite Alumni Association will be hosting the 2nd Annual Servite Cornhole tournament for Servite alumni 21 & over on Saturday, April 4, 2020. Whether you register to play ($10 per person/2 person teams) or just come to watch and enjoy food, beverages, and fun, it's a great chance to connect with friends and visit the Servite campus. Campus tours will be available for those interested.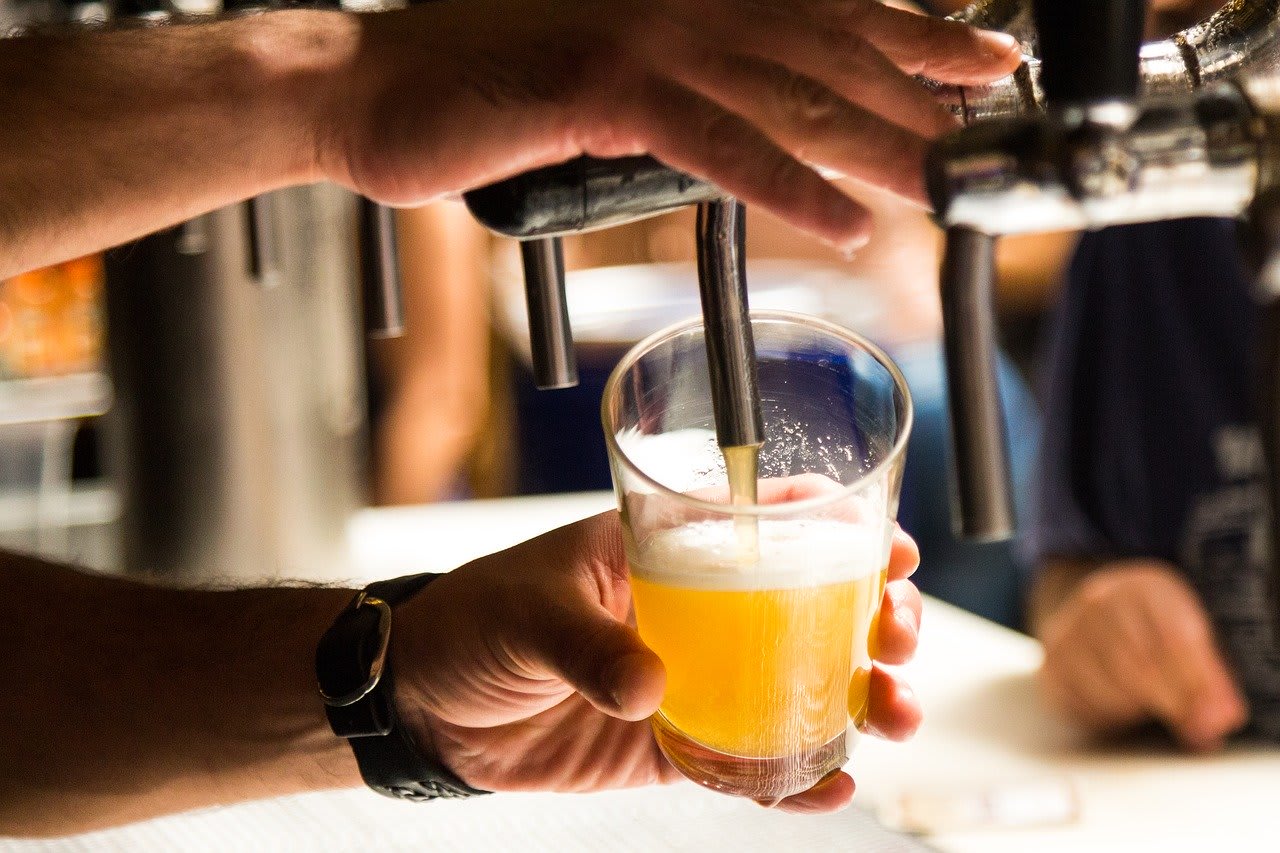 Alumni Happy Hour
Tuesday, March 24th 5:30pm
Join your fellow Friars for an evening of beer and wine at Red Beards Tap Room owned by Al Pirrucello '75. Check out 40 varieties of craft beers as well as a variety of wines by the glass.
Earn points for your class during the Alumni Challenge by attending this event. Enjoy complimentary appetizers and your first drink free if you pre-register by March 22nd!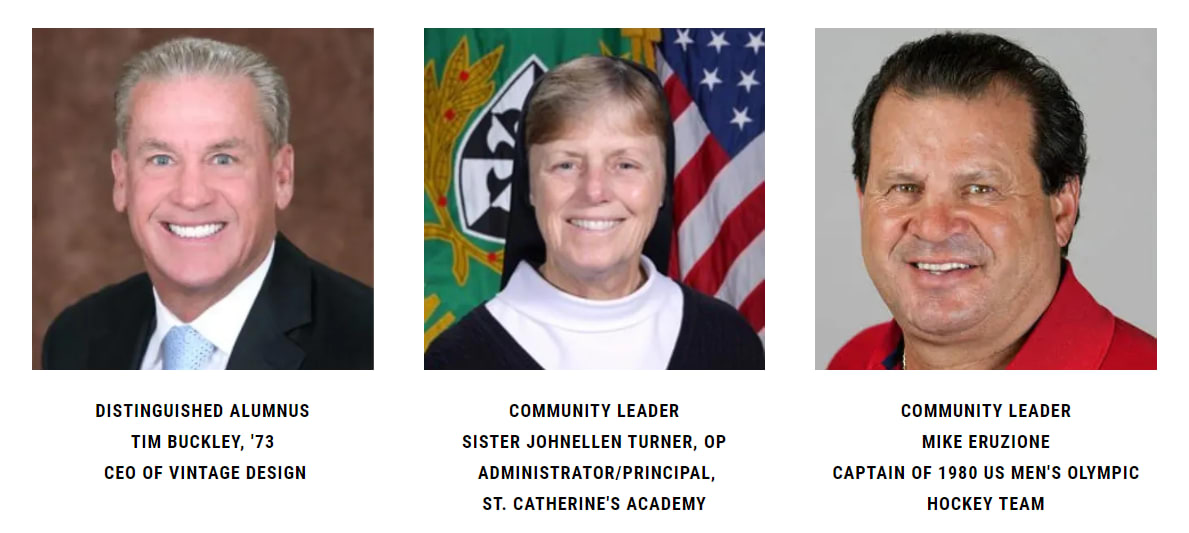 Hear about the 1980 Olympic "Miracle on Ice" at the Excellence in Leadership Gala!

Mike Eruzione, captain of the legendary 1980 US Olympic hockey team. will be the keynote speaker and recipient of our National Leader award on Friday, March 6th at the 10th Annual Excellence in Leadership Gala. This special event at the Newport Beach Marriott will also honor Tim Buckley '73 (CEO of Vintage Design) as our Distinguished Alumnus and Sr. Johnellen Turner OP (St. Catherine's Academy) as our Community Leader honoree.
Pre-sale table sponsorships are currently available. Remaining tickets will go on sale in January if seats are available. Whether you get a group of friends or sponsor through your business, do not miss this opportunity. Contact Steffanie Early, Vice President of Advancement, at (714) 774-7575, ext. 1127 or searly@servitehs.org for sponsorship information.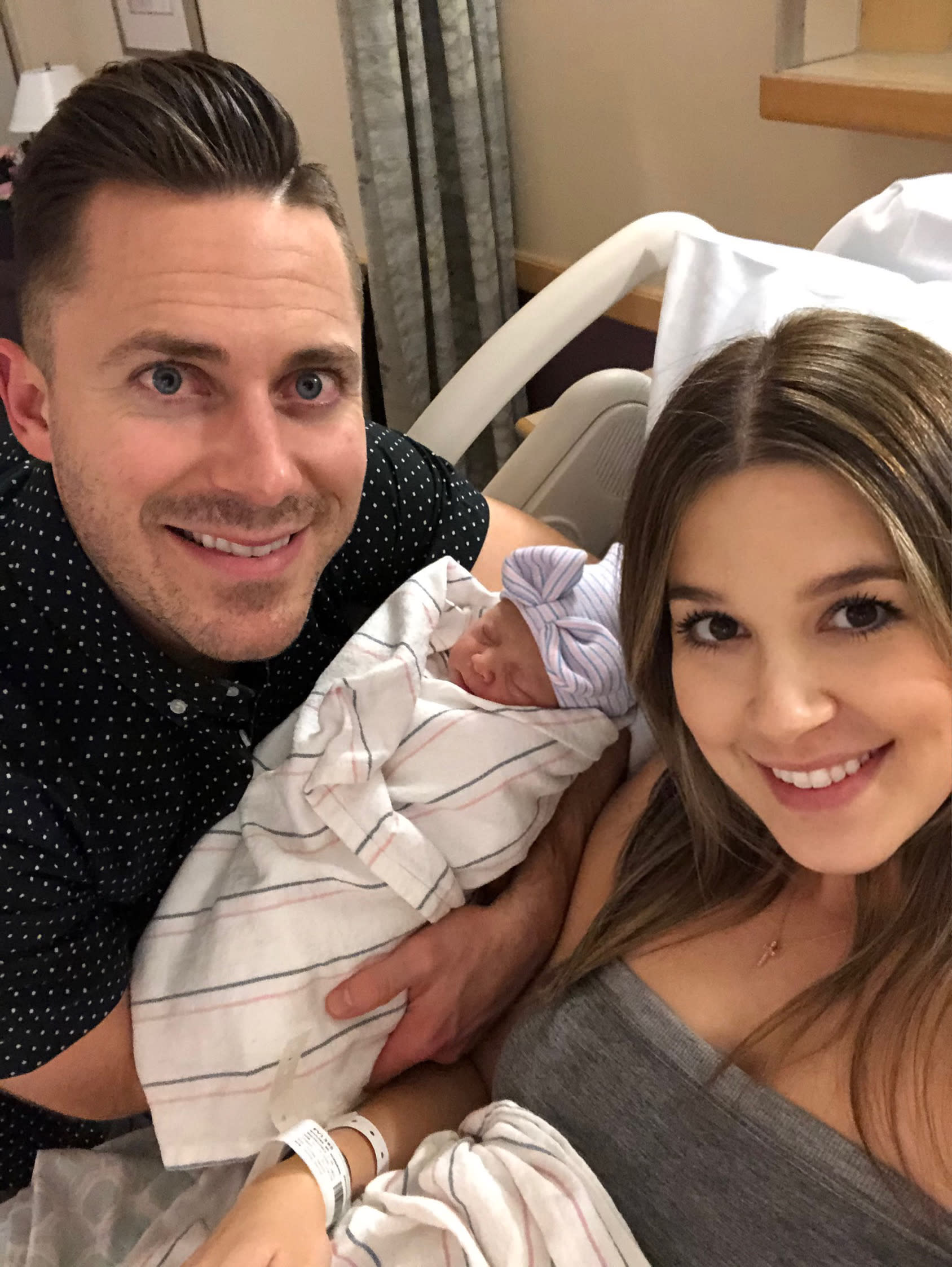 Congratulations to Colin Hopkins '07 and his wife Ali (Boulger, Rosary 2008) on the birth of their daughter Isabela on January 14th. She weighed in at 6 pounds.
Father/Son Mass & Breakfast
All alumni and their sons are invited to the Friday, February 28th father and son mass at breakfast located in the Servite Chapel at 7:00am.
FEATURED FRIARS OF THE MONTH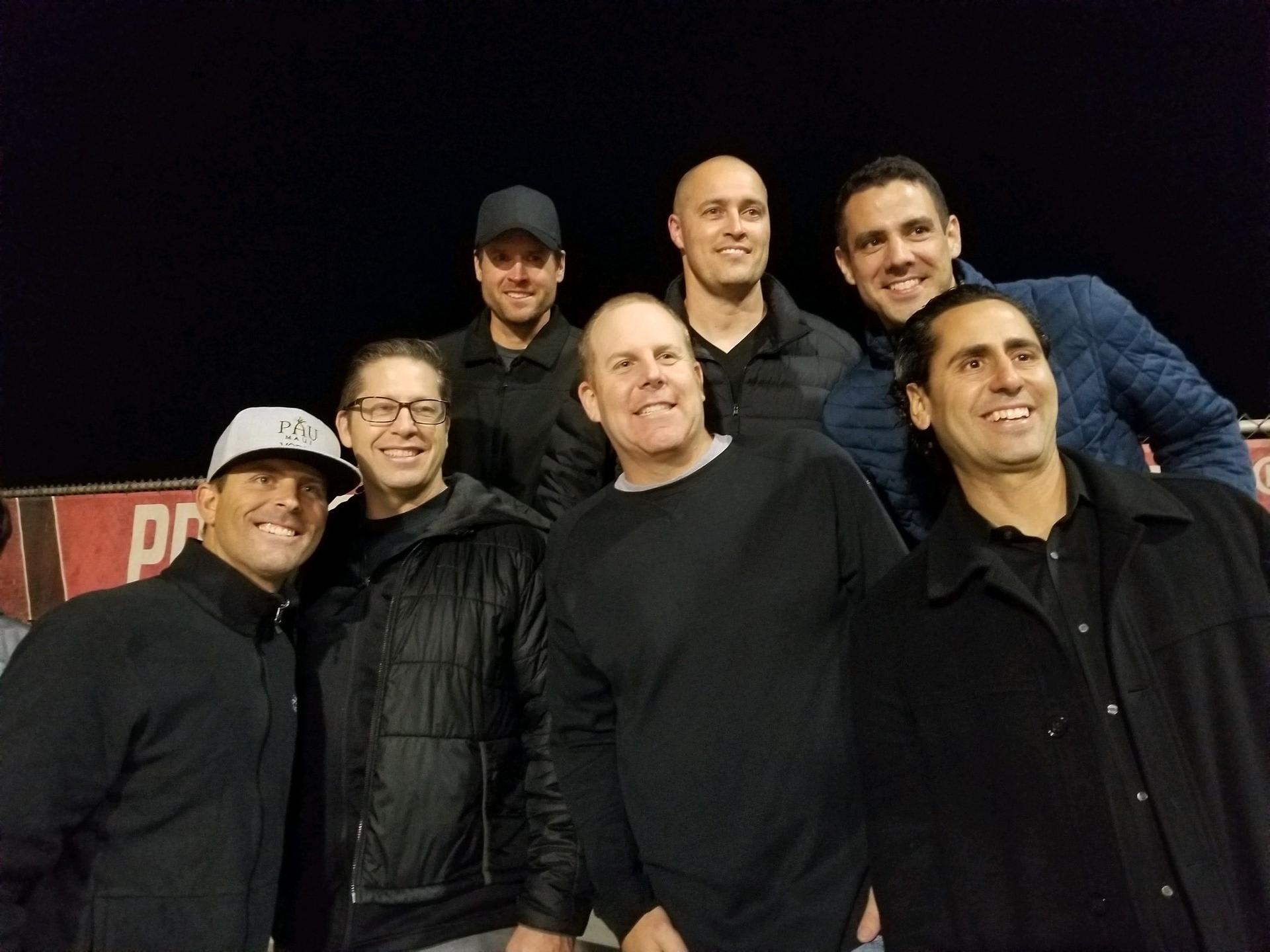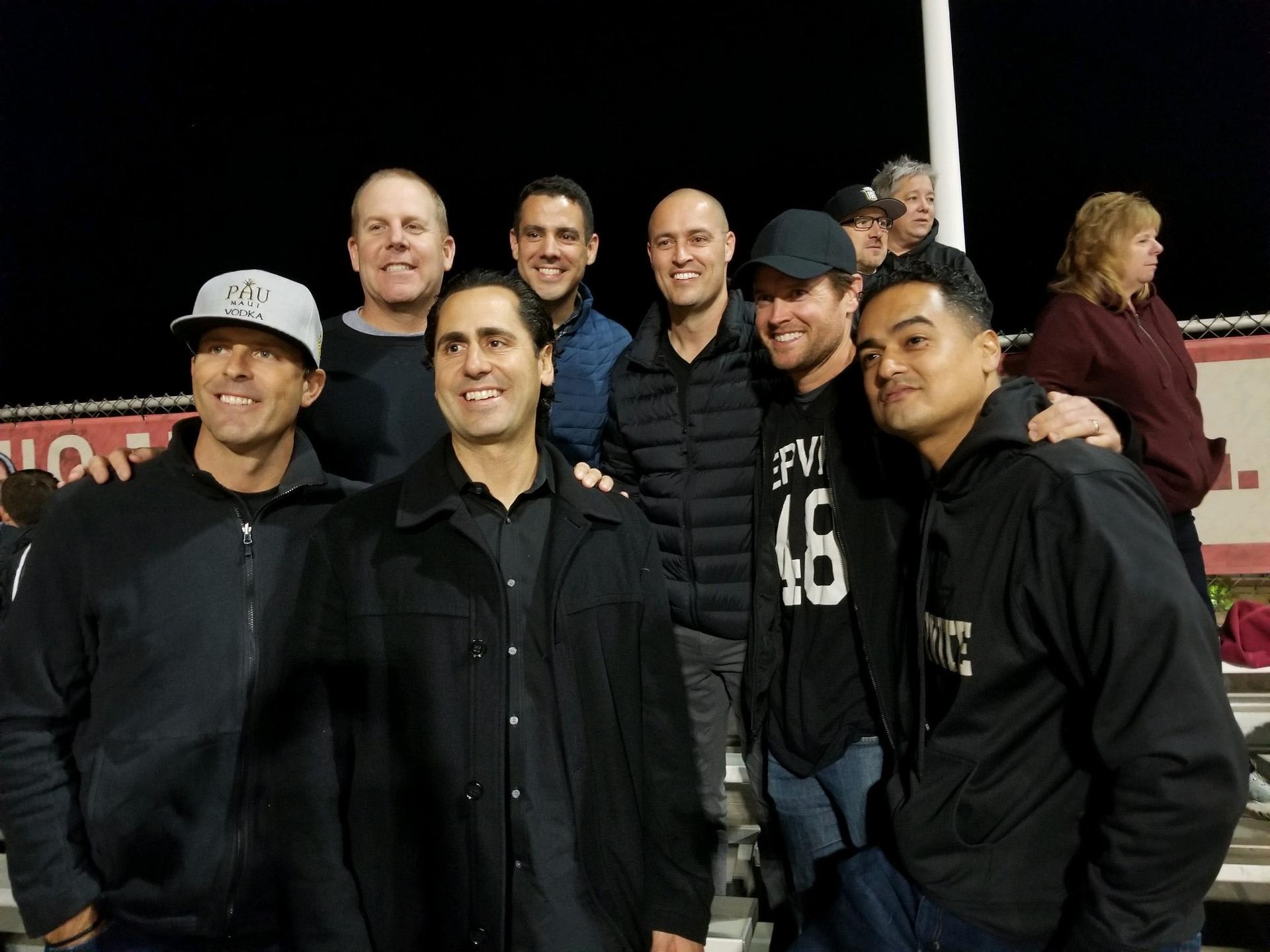 Members of the class of 1995 gathered to watch our Varsity Football team in the CIF Division 1 Playoffs at Mission Viejo High School. Pictured: Joe LeVecke, Tony McCanta, Mark Farrelly, Chris Rodenbour, David Watters, Dan Navarrez, Greg Shaia, and Tony Cardenas.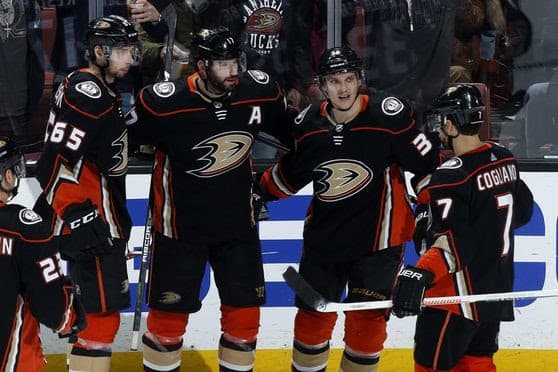 Catholic Night at Honda Center
Join us for Catholic Night at Honda Center on Friday, February 21st as together we watch the Anaheim Ducks take on the Colorado Avalanche starting at 7pm! The first 1,000 tickets purchased through the Catholic Night offer will include a limited edition Anaheim Ducks Catholic Night hat, and the opportunity to test your skills in an exclusive Slap Shot Experience after the game!


Proceeds from Catholic Night at Honda Center will support the Parochial Athletic League PAL). The Parochial Athletic League benefits students and families at all Catholic elementary schools in the Diocese of Orange, including our independent schools.

VOLUNTEERS NEEDED!
If your graduation year ends in 0 or 5, 2020 is a reunion year! Planning early helps to ensure success. We can help provide contact list, assist in event promotion and more. Please send an email to alumni@servitehs.org if you'd like to help plan your reunion.
Save the Dates:
Class of 1990- Saturday, Oct 10th
*More Details will be emailed soon.
In the Process of Planning:
2005, 2000, 1995, 1985, 1975
*If your interested in joining these committees please email alumni@servitehs.org
UPCOMING ATHLETIC CONTESTS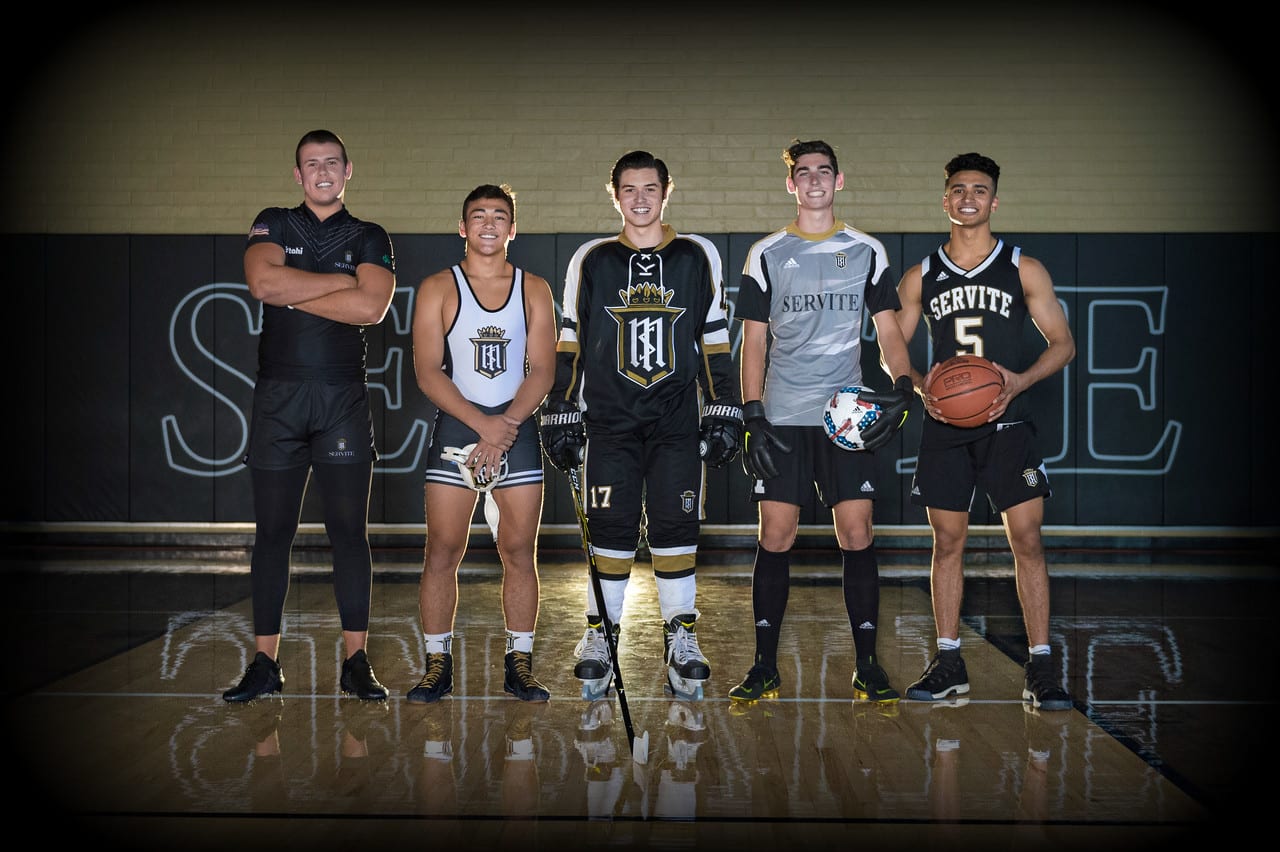 The winter sport season is coming into the last few weeks before playoffs begin. If you'd like to catch one of our teams in action here are the upcoming schedules:
Basketball
Feb 4th @Santa Margarita 7:00pm
Feb 6th vs. Orange Lutheran 7:00pm
*Playoff Brackets released Feb 9th
Soccer
Feb 5th vs. Orange Lutheran 3:15pm
*Playoff Brackets released Feb 8th
Wrestling
Feb 7th League Finals @Servite 2:00pm
Feb 14-15 CIF Individual Championships @ Palm Springs H.S. (All Day)
Feb 21-22 CIF Masters Dual @ Sonora H.S.
Feb 27-29 CIF State @ Rabobank Arena in Bakersfield
Hockey
Feb 8th vs Orange Lutheran @Great Pak 6:20pm

Rugby
Feb 7th vs. Centennial at Marina HS 6:30pm
Follow Servite Athletics on Facebook or Twitter for score and schedule updates.
JUNIOR THESPIANS PRODUCTIONS:
THE WIZARD OF OZ
February 21st at 7:30pm and
22nd and 23rd at 2pm, 2020
Anaheim Center for the Performing Arts at Servite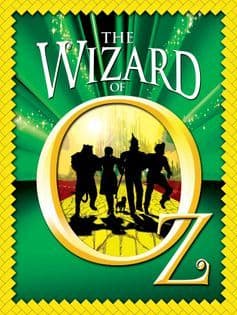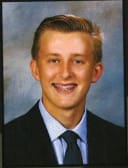 Jett Dulac '15 was recently selected to be a Pilot after graduation from the United States Air Force Academy with a Bachelor's of Science in Economics. He will be attending Intermediate Flight Training and then pursue undergraduate Pilot Training in the coming year. His goal is to fly fighter jets in the Air Force.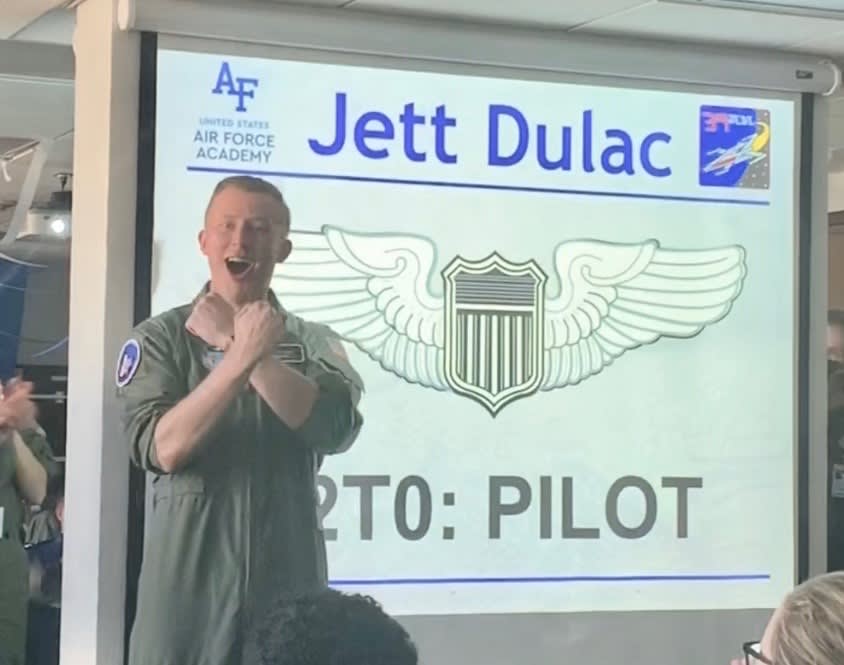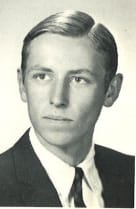 James Tran '64 shared an update. "I was employed as a construction manager/consulting engineer by The Irvine Ranch Water District, the Irvine Company and Butier Engineering.then retiring in 2004. For the past 16 years my wife Eileen and I have lived in Rosarito Province, Baja, Mexico. Life is good here and the Mexican people have embraced us warmly. Anybody still around from '64?"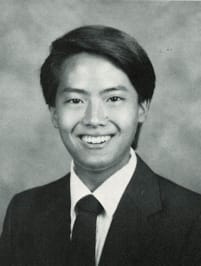 David Man '86 is the new Executive Chef at Big Canyon Country Club in Newport Beach, CA. David formerly was the Executive Chef at the Fashion Island Hotel in Newport Beach, CA.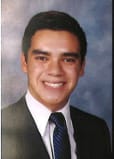 Jake Steins '15 graduated from Vanderbilt University and is currently attending medical school at University of Colorado. In December, he became engaged to Erin McGlynn (Rosary 2015). Congratulations to Jake and Erin!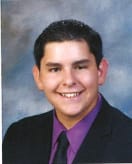 Isaac Duenas '14 graduated with his Bachelors of Science in Nursing from Chamberlain College of Nursing in Phoenix, AZ. He just moved back home and is working at Hoag Hospital in the Advanced Brain & Spine Unit.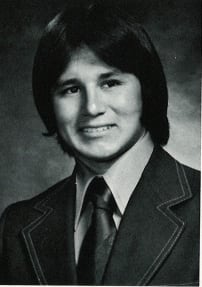 Chuck Garcia '77 graduated from Cal Poly Pomona and earned a degree in Engineering Technology. Happily married for 33 years to his wife and has 4 children, he worked as an Estimator & Project Manager for 35 years . At the age of 45, he was diagnosed with Parkinson's Disease and had to retire in 2014. Six years ago, he had a deep brain stimulator put in to help the right side of his body. This January, he had a second brain surgery. This time to install more stimulator wires to assist the left side of his body. Waiting to fully heal, he looks forward to his neurologist turning 'on' his new device in hopes for better movement. He remains a constant optimist and enjoys life to the best of his capacity.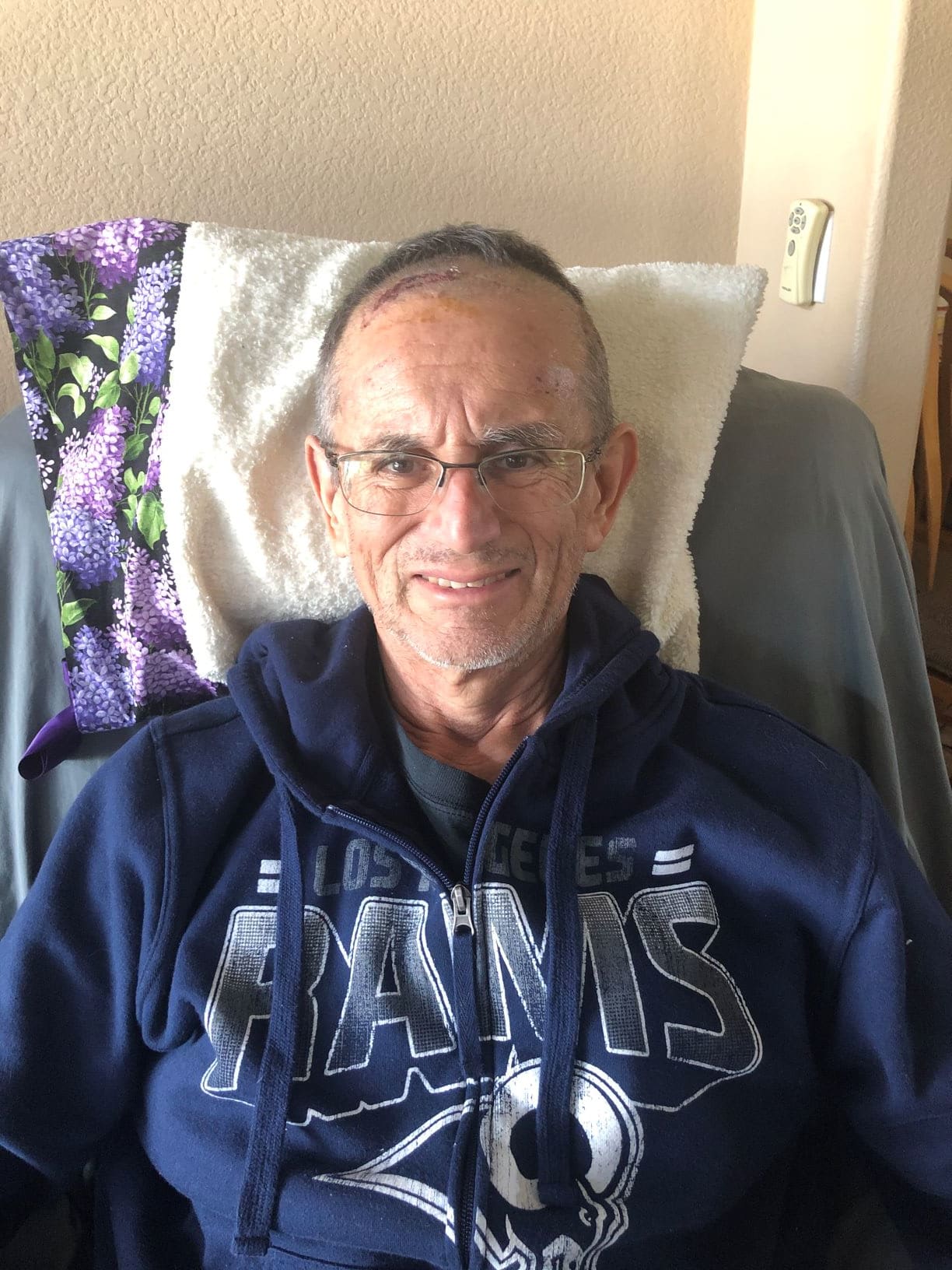 Gustavo Mercado '10 invites fellow Friars to visit his soon to be opened bakery and ice cream parlor, Sweets Stop. They are currently taking orders, so if you are interested email sweets.stop.oc@gmail.com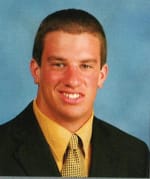 Anthony Ferraro '09 married his wife Samantha (Aiello, Rosary 2010) at St. Angela Merici Catholic Church in Brea, Ca. Anthony had his brothers James Ferraro '13, Joe Ferraro '15, and new brother-in-law Vince Aiello '08 as groomsmen.
STAY CONNECTED
Update your contact information and/or share an update for the alumni newsletter on our website or send an email to alumni@servitehs.org. If you have a new child or grandchild, be sure to share the good news and we will send you a Servite bib.
Unsubscribe Link