Note: This month's newsletter contains a number of photos and, as a result, your email application may truncate the message. Be sure to check the bottom of your email and expand the message so you don't miss anything!
SERVITE ALUMNI STEP UP DURING COVID-19 CRISIS
These are stressful and uncertain times in our country and world. Please know that our alumni and your families are in our daily prayers. Several alumni have been on the front lines helping our country battle with COVID-19. We hope you find inspiration in the stories below of our alumni stepping up during this time. If you or an alumnus you know is doing something to help the community, please email it to alumni@servitehs.org
Be sure to watch your email and follow us on Facebook and Twitter for more inspirational stories of our alumni.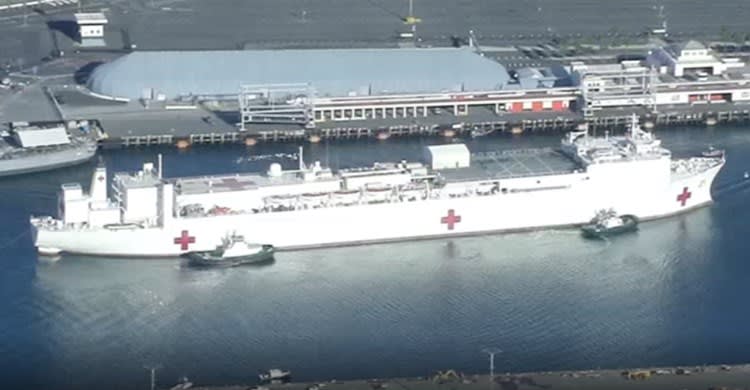 Commander Edgar San Luis '95 is onboard the US Naval Ship Mercy, which docked in Los Angeles last week. Edgar is featured in a video in this story by NBC News. Check out the story here.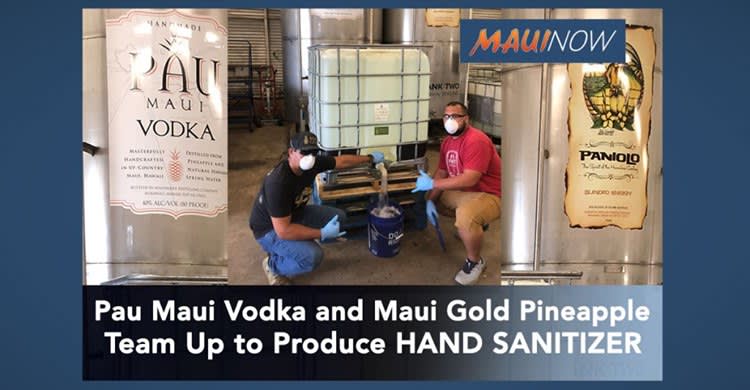 The LeVecke Corporation teams in Maui and California have switched production to start producing hand sanitizer for local government agencies, healthcare, foodbanks, and homeless shelters. Several members of the LeVecke Corp. leadership team are Servite alumni, including Tim LeVecke '66 and Joe LeVecke '95. Check out the story here.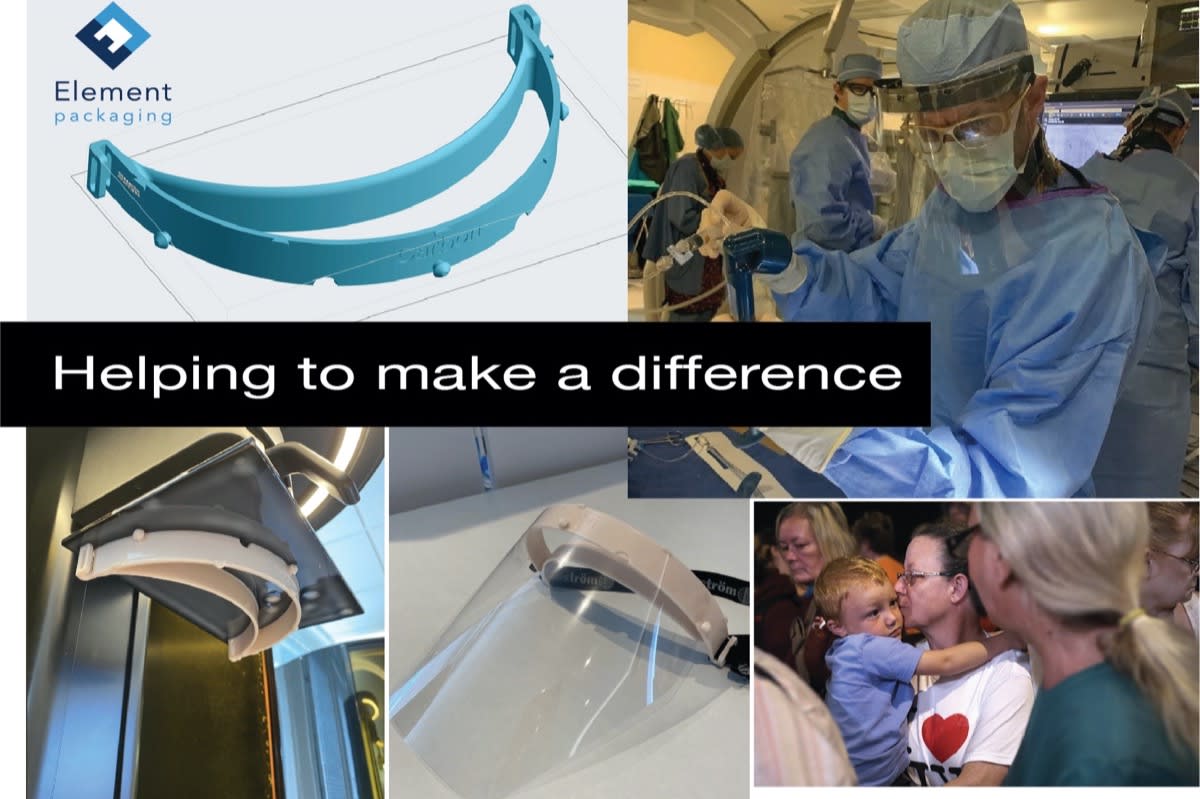 Jeffrey Tebeau '09 is spearheading an effort at his employer, Element Packaging, to supply PPE face shields to first responders and medical personnel in SoCal, NYC, and South Florida. In order to help offset some of the cost, they have set up a GoFund me account. Check out their efforts here.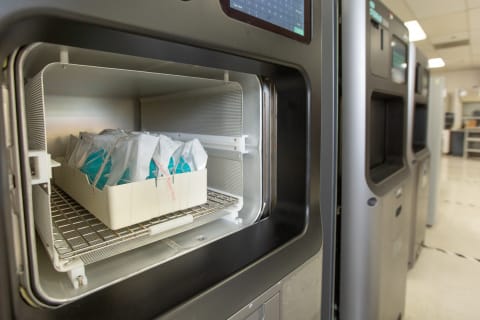 Mark Gomez '93 is a engineer on a team that worked a new reprocessing protocol that can extend the lifespan of single-use N95 masks (respirators) utilizing STERRAD® Systems already available in most US hospitals and globally. Check out the story here.
#SHOWYOURSERVITE CHALLENGE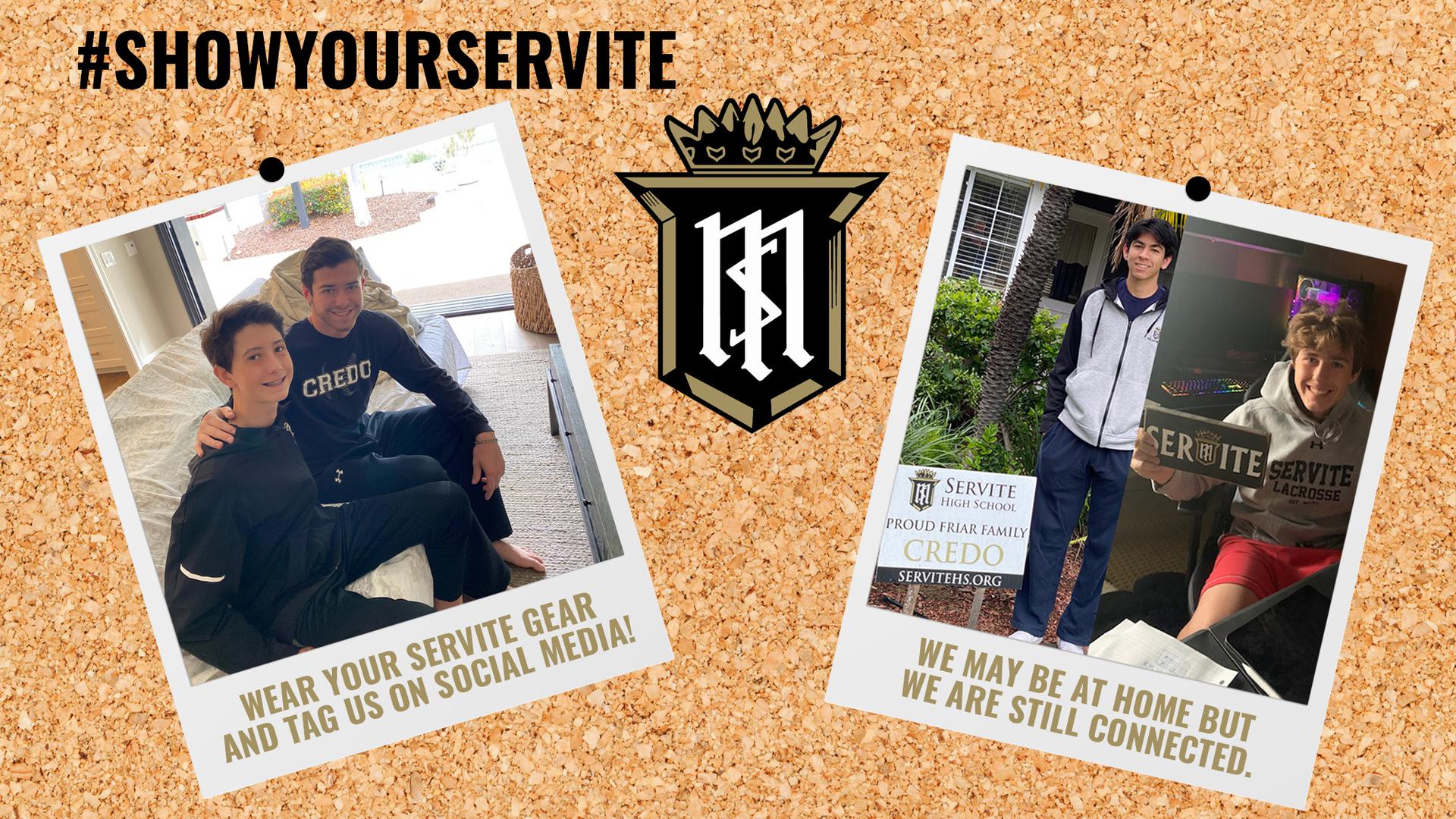 Week 1 of the #ShowYourServite challenge ended on Tuesday, March 31st. The alumni winner for Week 1 is Kieran Wilson '19. Going into Week 2 of the challenge, we still want to see you wearing your Servite gear while you are practicing Social Distancing or you can share a photo of a treasured Servite memory. Don't forget to share it on y our social use #ShowYourServite so we can repost and you can be entered to win a Servite flag or sign!
Together, we can do our part to keep ourselves, and each other, safe and healthy during this challenging time.
Don't have social media but still want to take part? Send your picture or video to alumni@servitehs.org.
Upgrade your ZOOM meetings this week with
our Servite virtual backgrounds.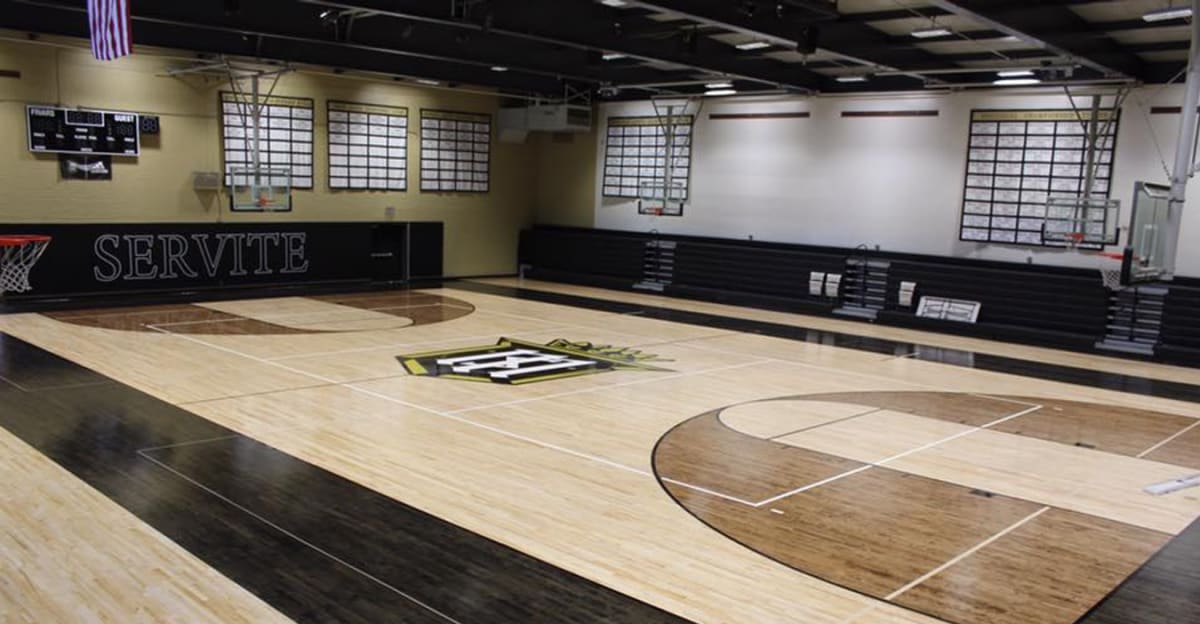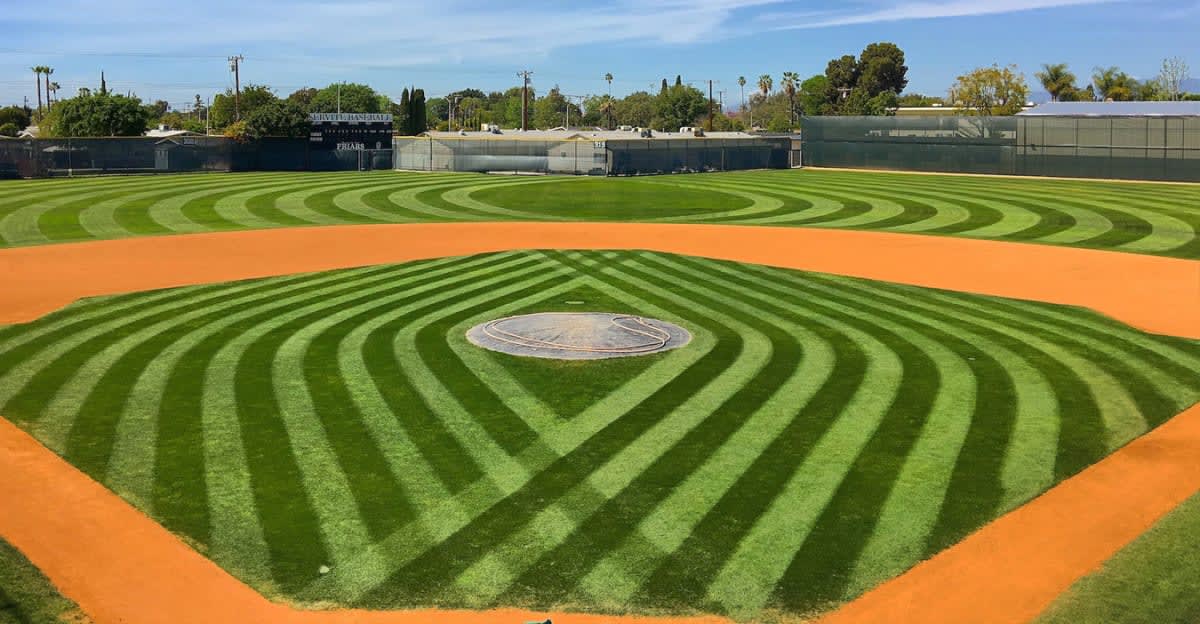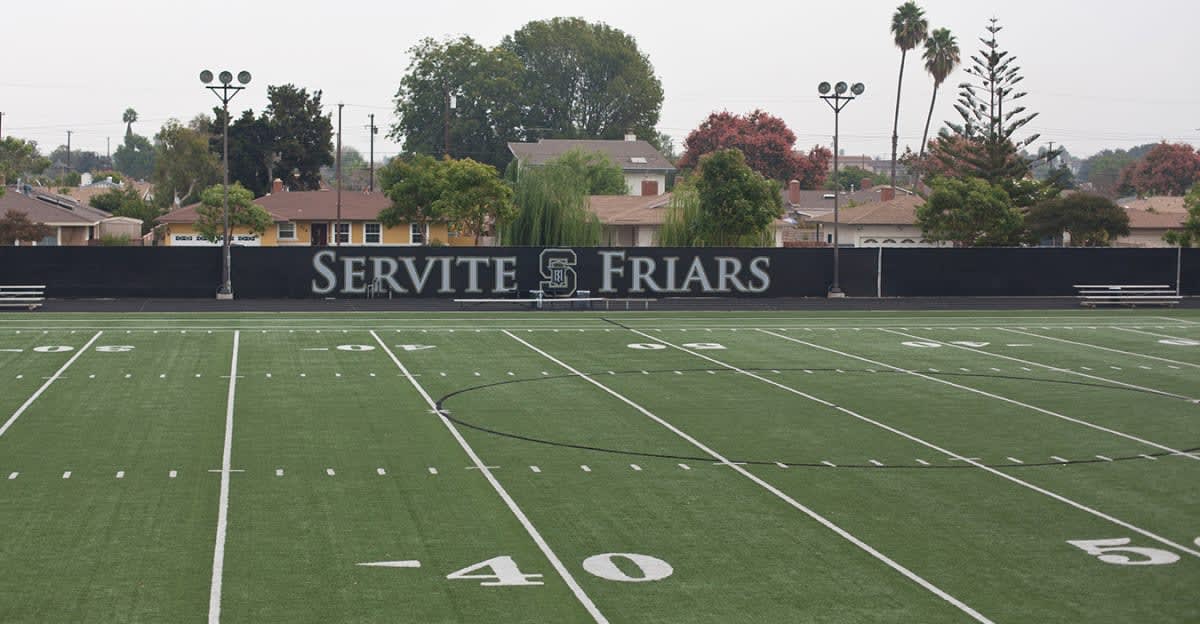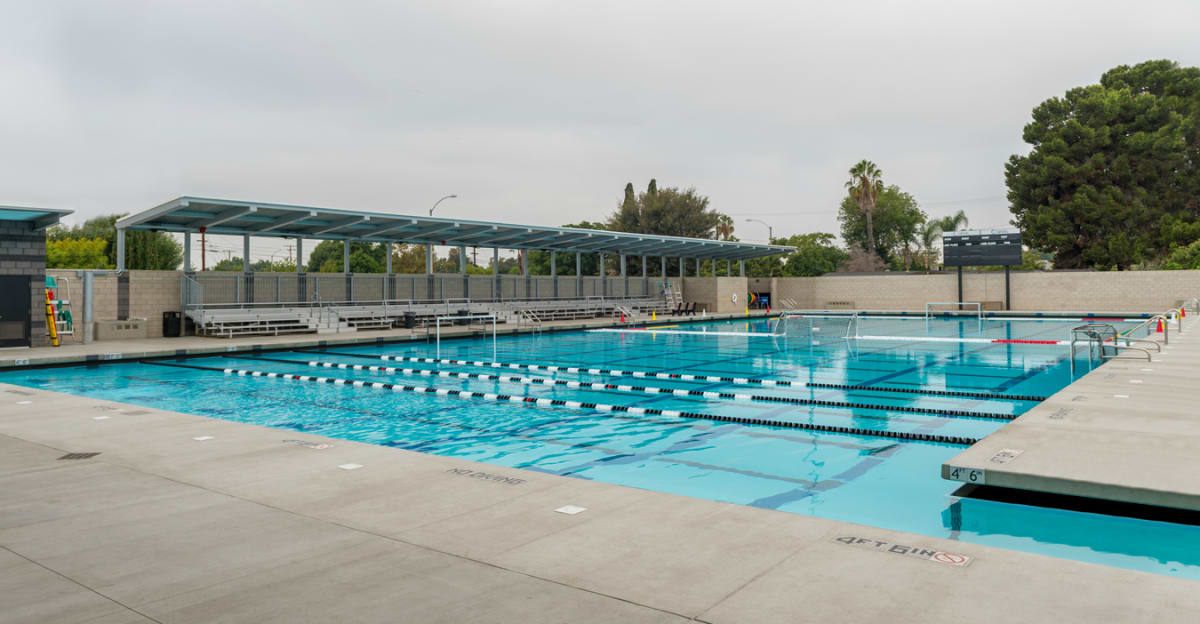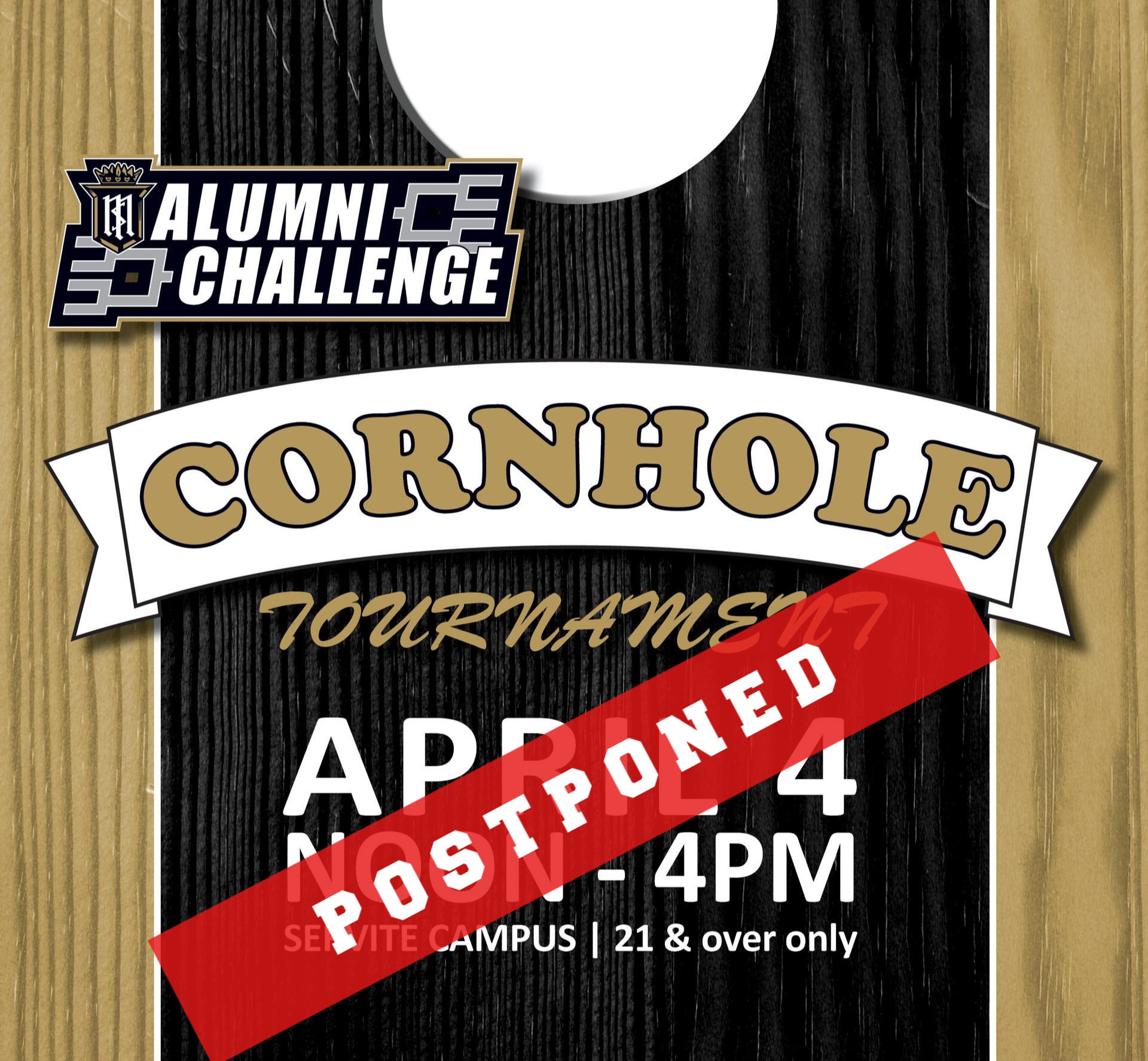 CORNHOLE TOURNAMENT POSTPONED
With regret, Servite High School must postpone the Alumni Cornhole Tournament scheduled for April 4th due to COVID-19 health concerns. We plan to reschedule this event once school has resumed.
If you have any questions or concerns please feel free to contact Matt Marrujo '07, Alumni Relations Manager, at mmarrujo@servitehs.org
PHOTO GALLERY:
Excellence in Leadership Gala
Browse through some great memories of our last large public event, the Excellence in Leadership Gala! The event was held on March 6th and honored Tim Buckley '73 (Distinguished Alumnus), Sister Johnellen Turner (Community Leader) and Olympic Legend Mike Eruzione.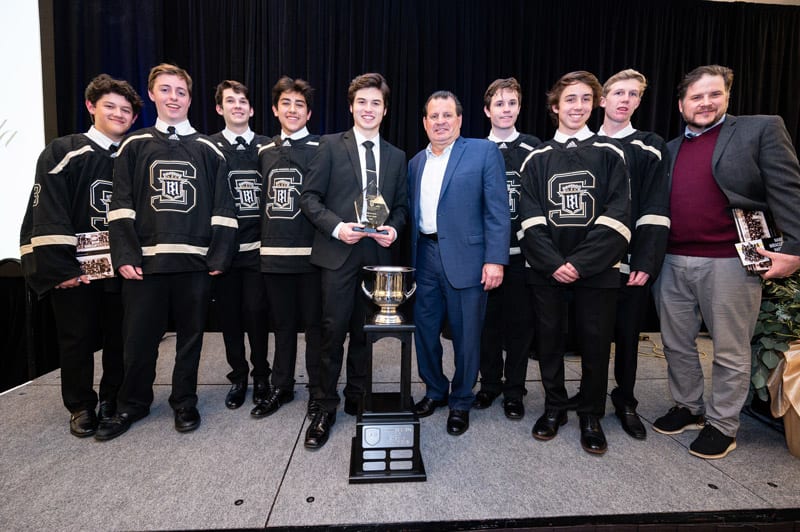 While the Servite campus is currently closed, school is still in session through our remote learning program. Servite President Randy Adams is sharing weekly updates with the Servite community about our current remote-based initiatives and other news. Check your email and Servite Social media channels for weekly updates from Mr. Adams every Friday. You can also stay updated on activities related to the closure (including previous videos) by visiting servitehs.org/health.
NEW ALUMNI PORTAL
COMING SOON
The Servite Alumni Association strives to keep our graduates connected. During the current COVID-19 crisis, this is more important than ever, so we are accelerating our Alumni Portal project. The password protected alumni portal will allow you to access and update your alumni profile, search the directory, submit class notes and view class pages. The first step in this process is to get updated alumni information. Please click below to update your contact & business information. Be on the lookout for more information regarding the portal!
If you know of any alumni that aren't receiving emails from Servite, please forward this newsletter or send them the link to the form so they can update their information. If you have any questions, feel free to contact Matt Marrujo '07, Alumni Relations Manager, at mmarrujo@servitehs.org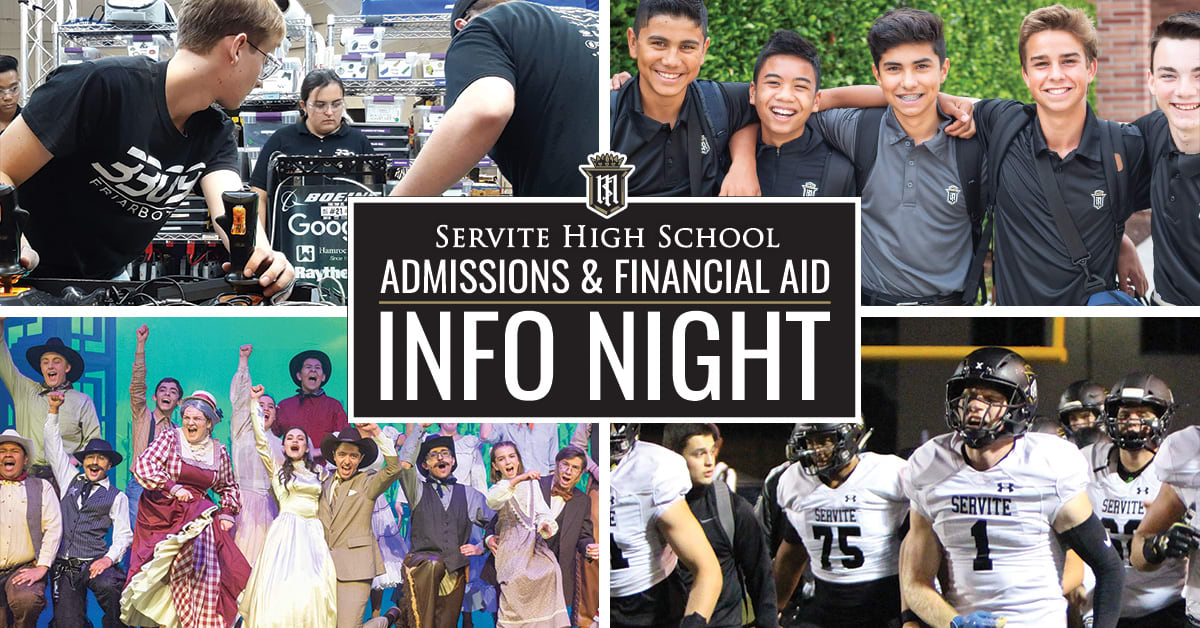 Know or have a potential future Friar? Let them know about our VIRTUAL Admissions and Financial Aid Info Night on April 21st. This is a great opportunity to learn more about every aspect of the school and decide if Servite is the best fit for you or a friend's future.
FEATURED FRIAR
OF THE MONTH
Sophomore Formation Director Scott Kahler '99 has been filming videos for Servite students while they are remote learning. Get an inside look at our empty camps in the second episode of the Servite Official Underground.
Please send photos of you and your classmates getting together to alumni@servitehs.org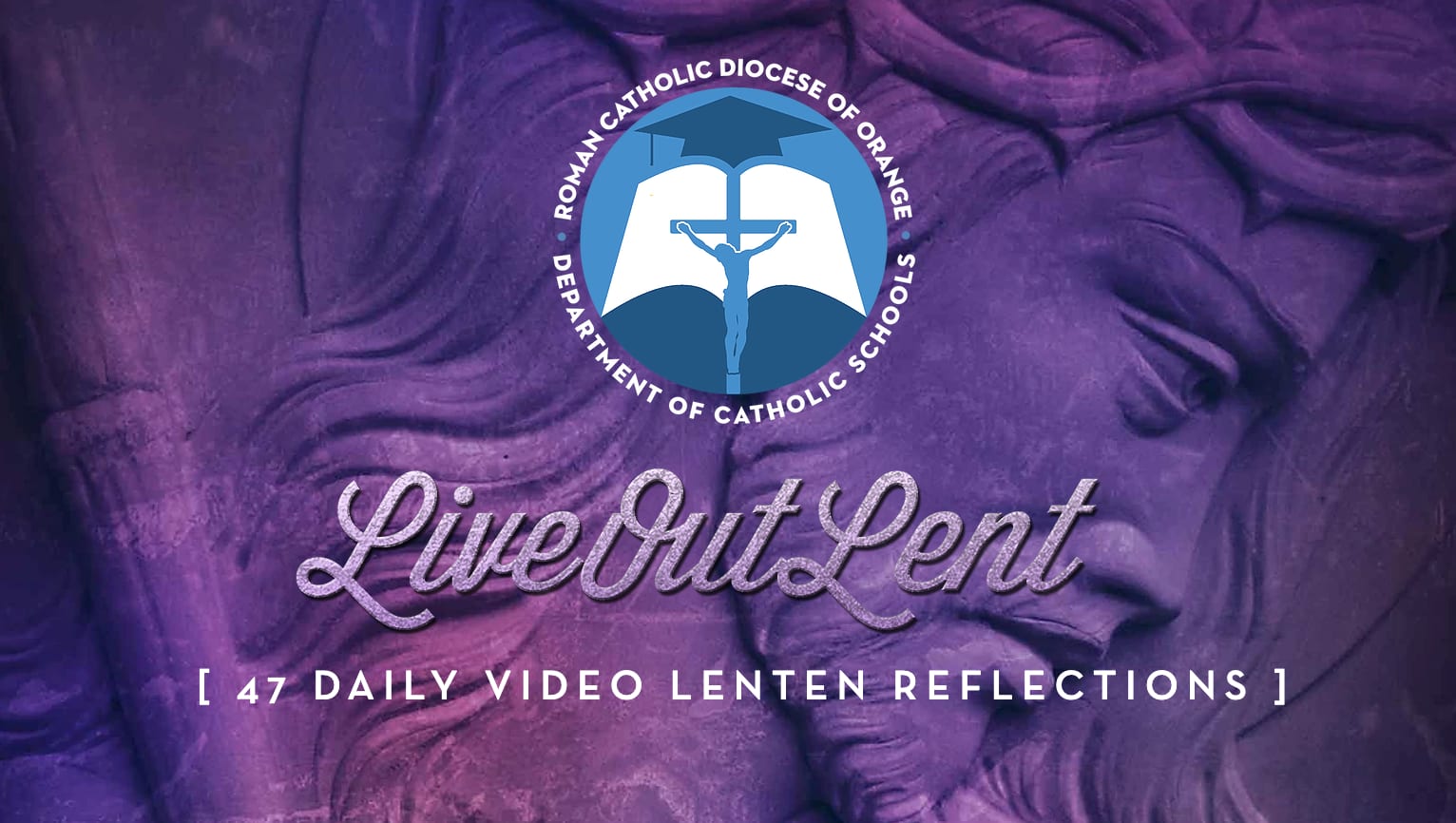 Bishop Vann has invited the local Catholic community to join together in sharing moments of reflection, contemplation, and witness. Servite High School is participating with 40 other schools to share in this Lenten journey. Click below to watch and learn about ways to "Live Out Lent!"

VOLUNTEERS NEEDED!
If your graduation year ends in 0 or 5, 2020 is a reunion year! Planning early helps to ensure success. We can help provide contact lists, assist in event promotion and more. Please send an email to alumni@servitehs.org if you'd like to help plan your reunion.
RSVP NOW:
Class of 1990 (Saturday, Oct 10th)
Class of 2010 (Saturday, Aug 29th)
Save the Dates:
Class of 2015- Saturday, Nov 28th
*More details will be emailed soon.
In the Process of Planning:
2005, 2000, 1995, 1985, 1975


*If you are interested in joining one of these committees, please email alumni@servitehs.org. Let's all look forward to a time when we can celebrate without social distance!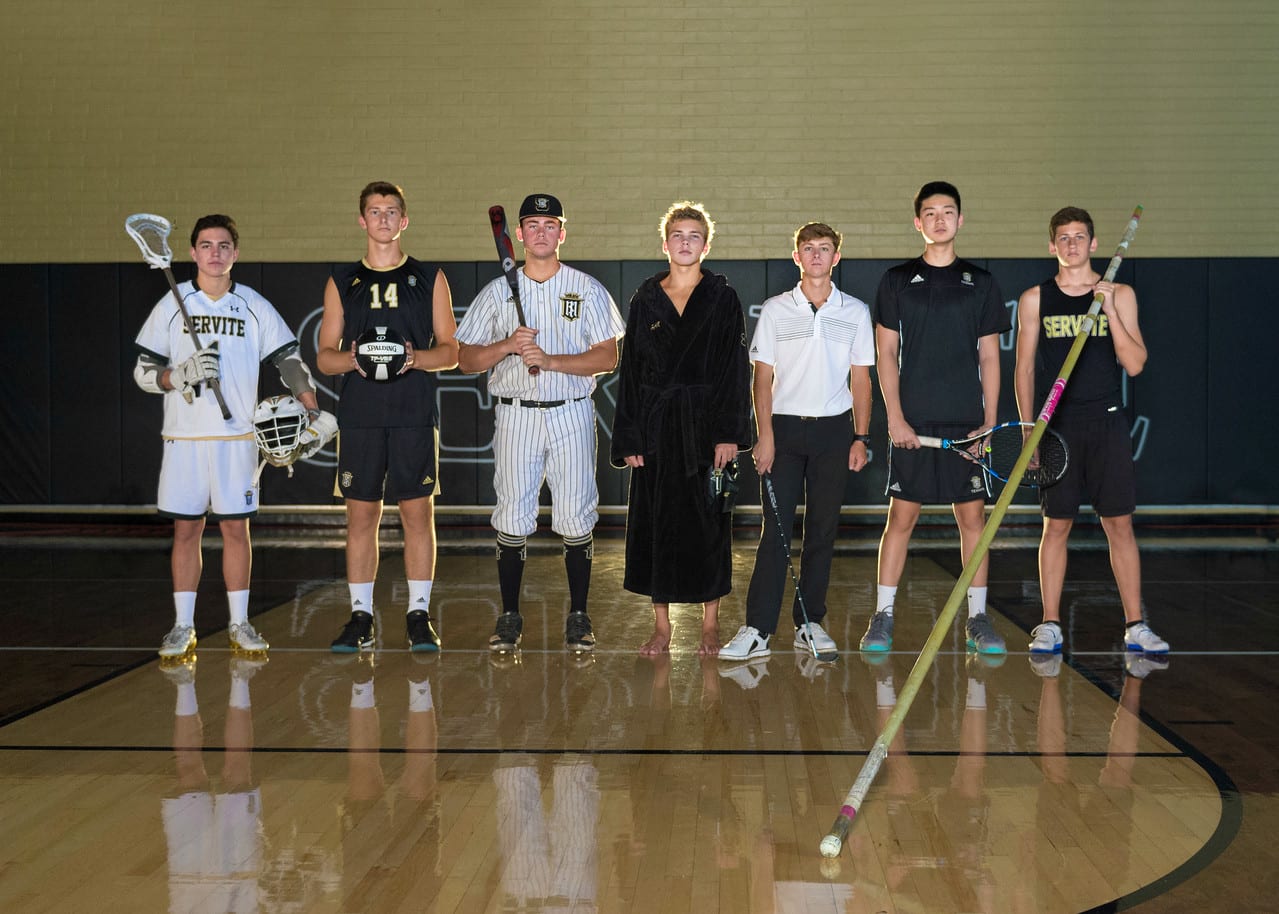 The winter sports season was full of team championships and post-season awards. For the full winter recap, check out our blog.
The Trinity League spring sports season has been postponed until further notice due to health concerns regarding COVID-19.
Make sure to follow Servite Athletics on social media (Facebook, Instagram and Twitter) to keep updated with all of our athletic teams.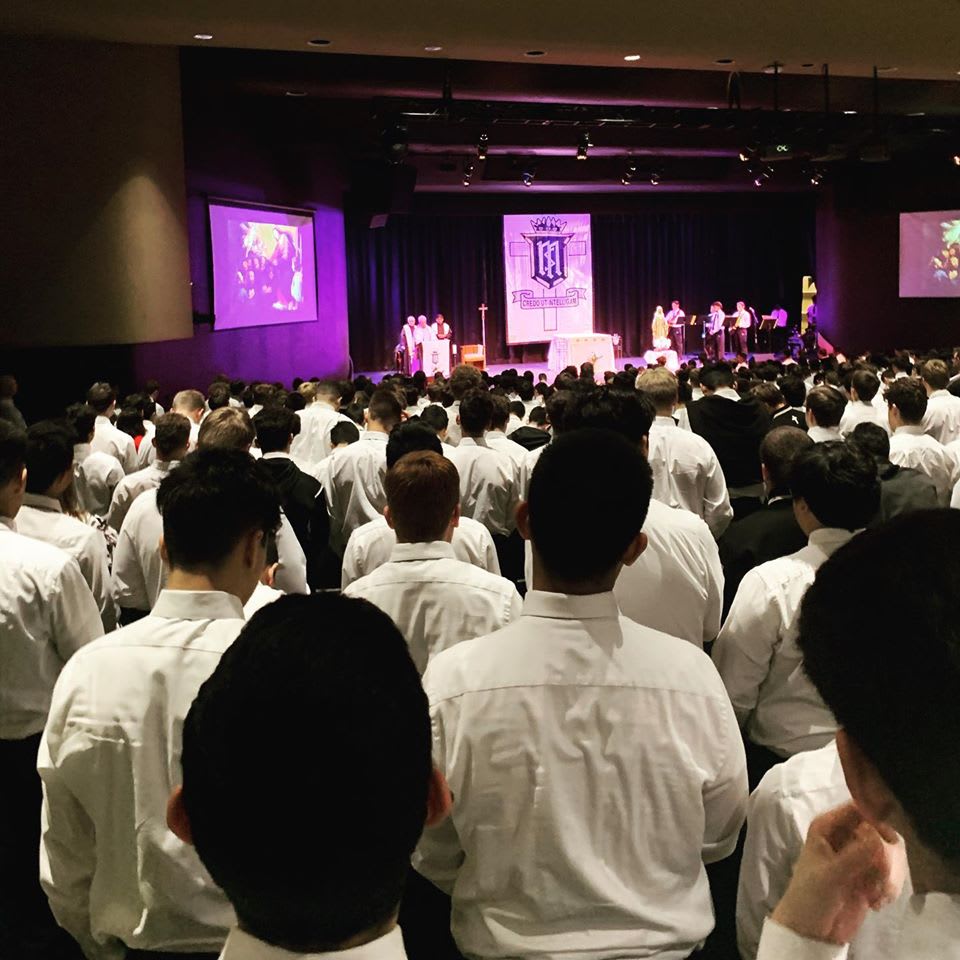 Campus Ministry is in the planning process of a one day spiritual refresher for the classes of 2019, 2018, 2017, 2016, and 2015. If you are interested and would like more information please email Bobby Angel, bangel@servitehs.org
Due to the school closure, we have decided to combine our spring and summer editions of Legenda magazine into one issue. Look for it in your mailbox in late June or early July.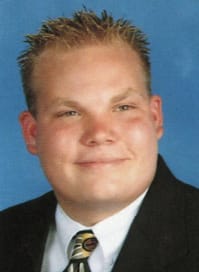 David Bonfadini '00 is living in Newport Beach and is a Social Media Influencer and Magician. Check him out on social media using his handle @TheMagicCrasher or at his website Here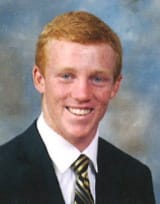 Chris Young '13 started a position at WarnerMedia / Turner Broadcasting
Domestic Ad Sales as Portfolio Sales Planner.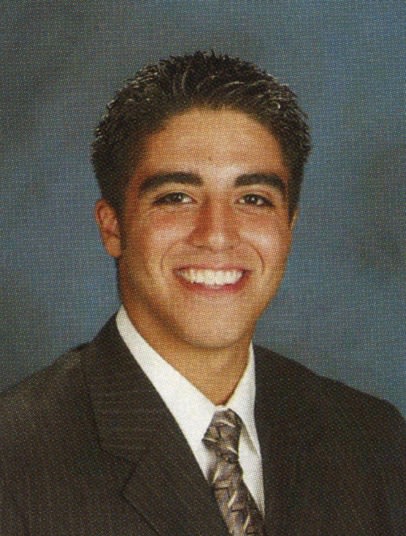 Chris Grijalba '07 graduated from WesternU Comp-NW in Lebanon, Oregon. He recently found out he matched at The University of North Carolina-Family Medicine to complete his residency.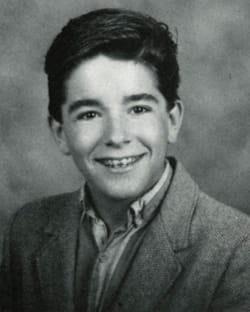 John Rodiles '86 joined The Mansour Group of Marcus & Millichap in March as Managing Director. He is based in the San Diego area.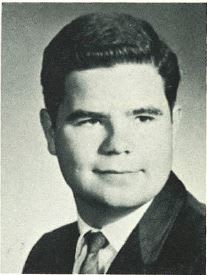 John Haag '62 lives in Ojai with his wife Lola. He is the CEO of H & H Music Group, which handles registrations, licensing and royalty collection for artists and producers in the music industry.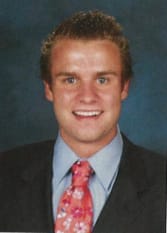 Congratulate Kyle Van Diren '07 for starting a new position as Manager, Strategic Finance at Uber.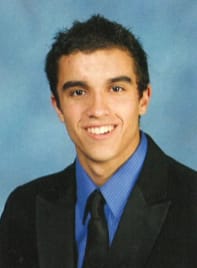 Congratulate Gary Camera '08 for starting a new position as Brand Manager at INNOCEAN USA.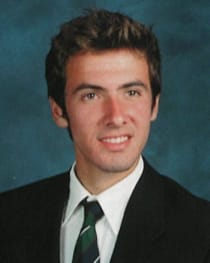 Congratulations to Jonathan Sanchez '04 who recently earned career win No. 100 as the Concordia University Men's Tennis team Head Coach.
STAY CONNECTED
Update your contact information and/or share an update for the alumni newsletter on our website or send an email to alumni@servitehs.org. If you have a new child or grandchild, be sure to share the good news and we will send you a Servite bib.
Unsubscribe Link