SPECIAL MESSAGE FROM MATTHEW SLATER '03
During student appreciation week Matthew Slater '03, New England Patriots Special Teams Captain and 3x Super Bowl Champion, shared words of encouragement to the Class of 2020. He shared a personal message for the class that is really applicable to all of us as we carry on through this unprecedented time.
The Class of 2020 will be graduating on Wednesday, June 24th this year due to the COVID-19 pandemic. Please follow us on Facebook, Twitter, and Instagram to stay up to date about the graduation ceremony.
PAYING IT FORWARD
The Pay It Forward program is where our alumni classes are matched with incoming freshman classes who are 50 years apart. The alumni class is involved in various activities during the current classes' four years at Servite with it all culminating at the current class's graduation and the alumni class's 50th year reunion. Below is a video the class of 1972 recorded for their Class of 2022.
As part of the Pay It Forward program, the classes of 1971, 1972, and 1973 sent letters to their respective classes to offer some encouragement and perspective on everything currently going on in the world. Please click below.
Class of 1974 it is your turn to join the Pay It Forward program this year. Read the email that was sent out last month here.
CAN YOU BE A GUARDIAN ANGEL FOR A SERVITE STUDENT?

The COVID-19 crisis has had a devastating effect on many families and we continue to pray daily for our community, including our alumni. The financial impact on families can be seen through the new applications for tuition assistance we receive each day, both to finish the current school year and to enable students to return next year.

If you are among those who have the ability to be a guardian angel to a Servite student during these tough times, we humbly ask for your support of our Fund A Friar program. Your tax-deductible gift to Servite could make the difference in whether a junior is able to return next year, or an 8th grader can become a Friar.
Servite High School President Randy Adams shares a message on the last day of school.
FEATURED FRIARS OF THE MONTH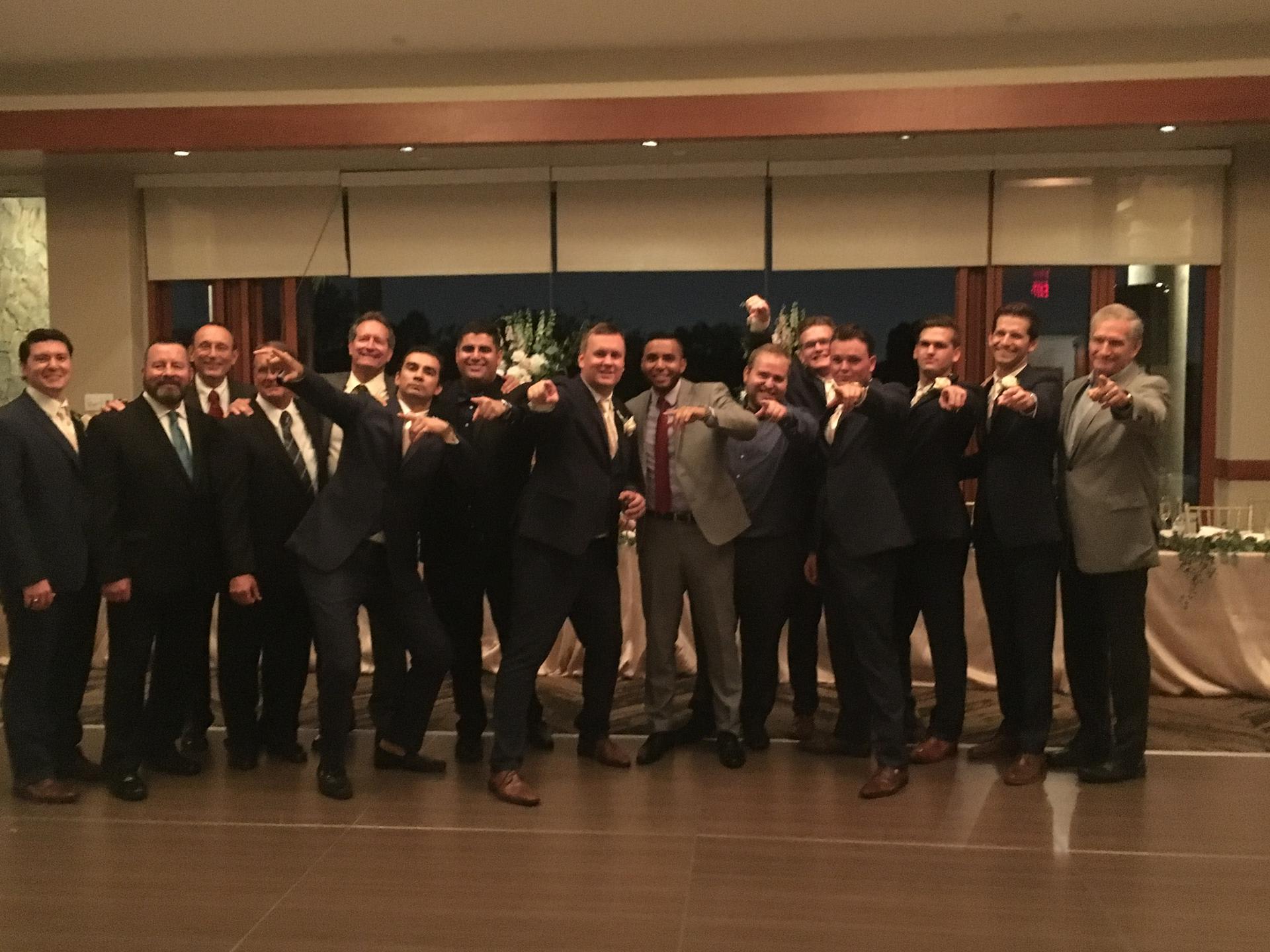 This photo was taken at Eric Halverson's '11 wedding in July 2018. Included in the photo (left to right): Andrew Michalak '11, Michael Nagel '69, Tom Rose '65, Chris Nagel '69, Kevin Halverson '12, Mike Abbatine '11, Tony Alcaron '11, Luis Alza '11, Nick MacArthur '11, John Nagel '17, Scott Halverson '16, Steve McConnell '07 and Matt McConnell '79.
ADMISSIONS APPLICATIONS STILL OPEN
Servite is still accepting applications for the Class of 2024, but space is limited! For more information, please contact our Admissions office at (714) 774-7576 or email our team at admissions@servitehs.org.
Sophomore Formation Director Scott Kahler '99 has been filming videos for Servite students while they are distance learning. In Episode 8, Mr. Kahler takes a behind the scenes look at the Robotics team and continues to honor the Class of 2020 by completing the long-standing tradition of senior pranks on their behalf since they can't be on campus.
FUTURE FRIAR OF
THE MONTH
Anthony Sanchez '20 and his little brother Joseph who is featured above in his favorite bib! Congratulations to Anthony and best wishes to the Sanchez family!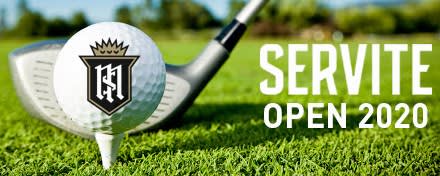 Save the date for the 2020 Servite Open scheduled for Monday, August 31st. Details are currently being finalized. Be on the lookout for more information in the coming weeks.
If you have any questions or are interested in possibly helping out please email Matt Marrujo '07 at mmarrujo@servitehs.org.
REST IN PEACE COACH MILLER
Bill Miller, Servite's first football coach died from effects of Parkinson's Disease. Coach Miller was the Head Coach of the 1960 CIF Championship Football team. To read more about his legacy as a coach click here.
Join Servite history teacher and alumnus, Ben Van Dyk '01 and his son, as they read "Aaron and Alexander: The Most Famous Duel in American History" by Don Brown.
ALUMNI WHO SERVED
The Alumni Who Served page has recently been brought back under our alumni section on the Servite website. Please check it out using the link below and if your information is missing, please fill out the form here.

VOLUNTEERS NEEDED!
If your graduation year ends in 0 or 5, 2020 is a reunion year! Planning early helps to ensure success. We can help provide contact lists, assist in event promotion and more. Please send an email to alumni@servitehs.org if you'd like to help plan your reunion.
RSVP NOW:
Class of 1990 (Saturday, Oct 10th)
Class of 2010 (Saturday, Aug 29th)
Save the Dates:
Class of 2015- Saturday, Nov 28th
*More details will be emailed soon.
In the Process of Planning:
2005, 2000, 1995, 1985, 1975


*If you are interested in joining one of these committees, please email alumni@servitehs.org. Let's all look forward to a time when we can celebrate without social distance!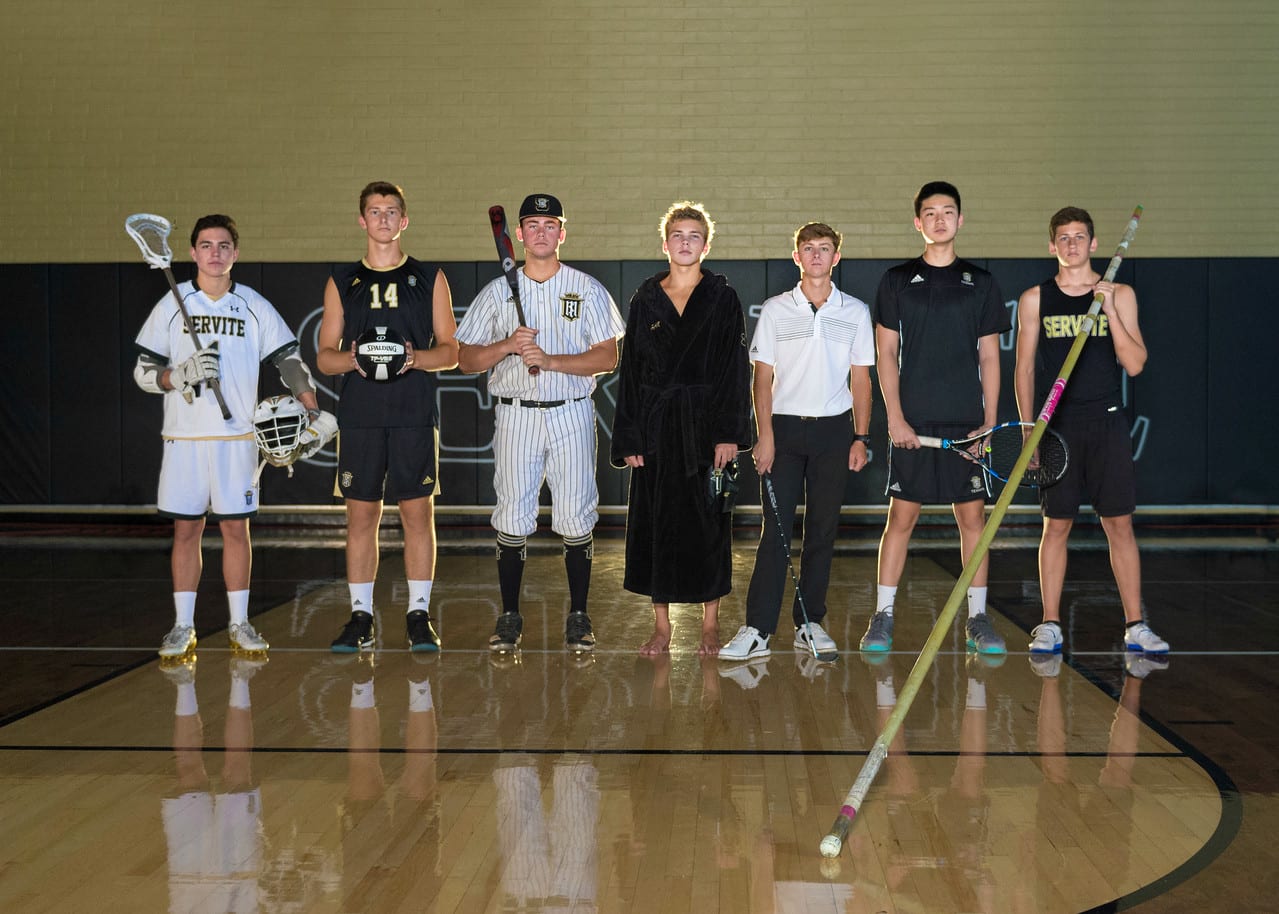 The Class of 2020 will be sending 25+ student-athletes off to continue to their athletic careers at the collegiate level. Click the link below to see the list of student-athletes and the colleges they will be attending.
Make sure to follow Servite Athletics on social media (Facebook, Instagram and Twitter) for our end of the year athletic awards.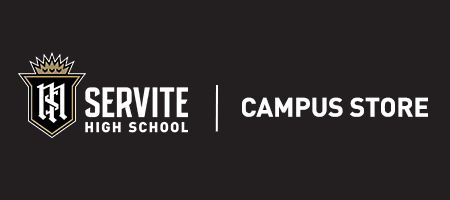 The Servite student store is having a huge sale with almost everything 50% off. Items are available for shipping, just in time for graduations!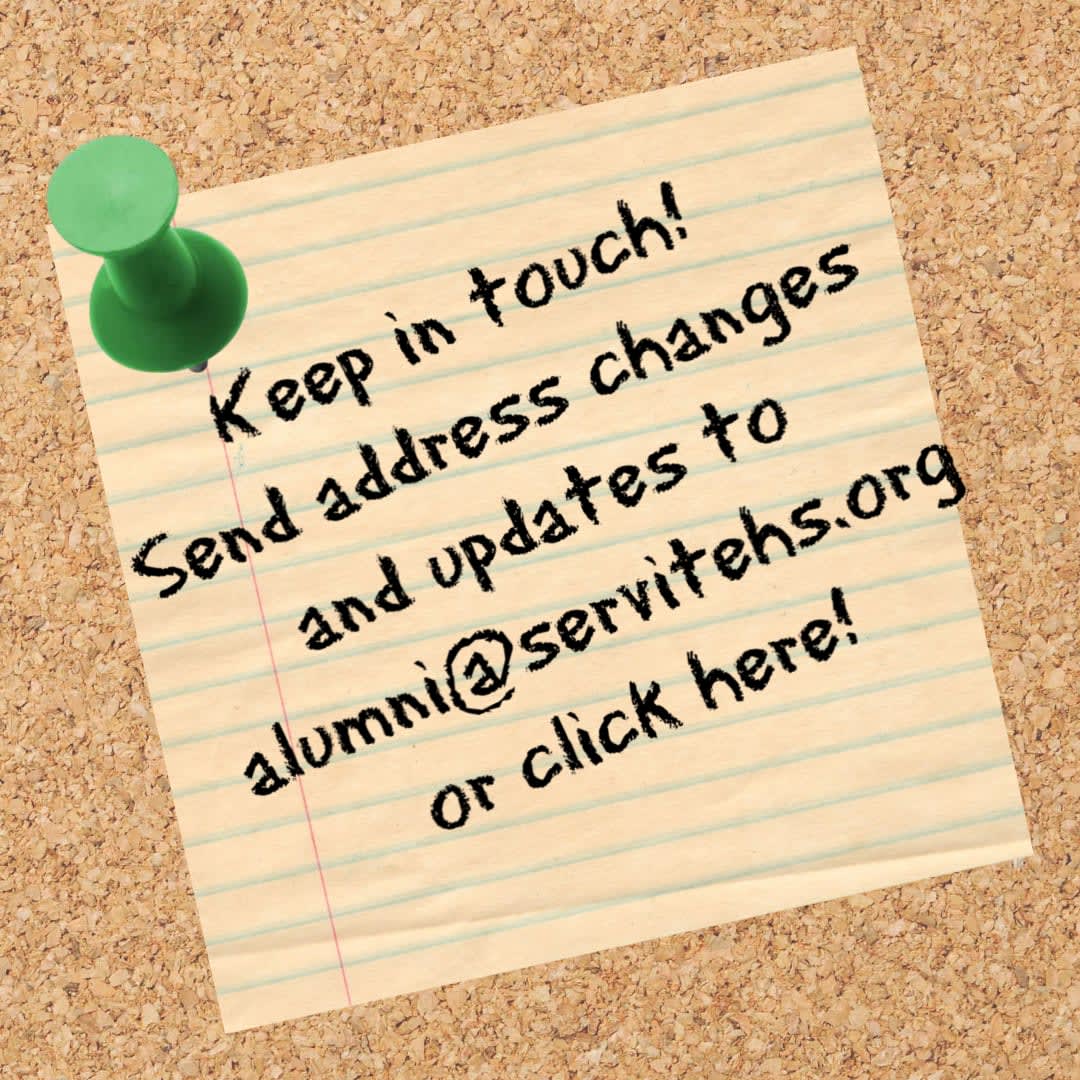 HIRE A FRIAR
If you or anyone you know is hiring full-time, part-time, or has internship opportunities please consider sharing the information as part of our Hire A Friar program. Check out the web page here.
If you have any questions contact Matt Marrujo '07 at mmarrujo@servitehs.org.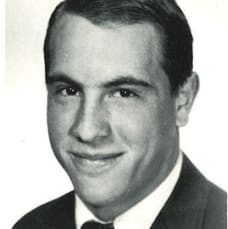 Jeff Simmons '67 writes, "Sheltering in 2 places this late winter and spring. Fort Eugene is our headquarters and Swisshome, Oregon is our outpost. Bears were recently reported near our home in Eugene but we think they'll head off soon. We look forward to a summer spent in both locations and we pray fire does not come to Oregon forests. We would like to hear from members of the Servite class of 1967 to reminisce and invite travelers for a visit."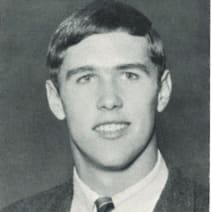 Jack Hughes '68 retired in 2006. He has lived in Idaho since 1993 with his wife Linda. They have two daughters, Katie and Meghan. Their oldest daughter Katie is due the first week of June with their first granddaughter.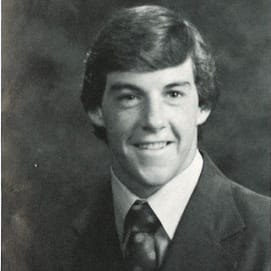 Congratulations to Tim Faley '80 for starting a new position at Chamisal Vineyards Tasting Room. Tim and his wife Eileen currently live in San Luis Obispo.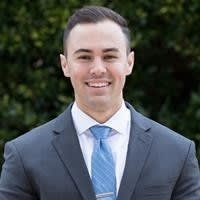 Congratulations to Rolando (Roly) Lopez '05, CPFA for 5 years at Merrill Lynch Wealth Management.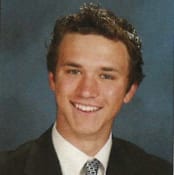 Congratulations to Brendan Paulin '07 for starting a new position as Enterprise IT Strategist at Bridgepointe Technologies.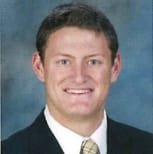 Congratulations to James 'Buddy' Cheek '10 who was recently named the General Manager/Operator of the Lawless Harley-Davidson dealership in Scott City, MO.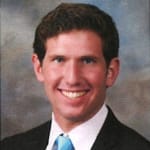 Congratulations to Wes Greene '15 for starting a new position as Sales Development Representative at Rapid7.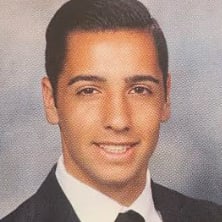 Zane Rojas '16 graduated from West Point and was commissioned as a Second Lieutenant in the US Army on May 23rd. Zane was also a member of the Army soccer team.
STAY CONNECTED
Update your contact information and/or share an update for the alumni newsletter on our website or send an email to alumni@servitehs.org. If you have a new child or grandchild, be sure to share the good news and we will mail you a Servite bib.
Unsubscribe Link