SERVITE BUSINESS DIRECTORY COMING SOON!
The Servite community is comprised of many business professionals from a wide variety of sectors. In order to share the wealth of knowledge, products, and services available directly through our Servite community, we plan to offer an online Servite Business Directory. If you would like to be included in the directory, please submit the form below.
If you have any questions email Matt Marrujo '07 at mmarrujo@servitehs.org.
VOLUNTEER OPPORTUNITY
Are you a Servite alumnus with professional experience in communications, marketing, or public relations? We are starting a new Communications and Marketing Advisory Committee to provide guidance, advice, and support and are looking for alumni with expertise. Time commitment would be 6-8 meetings per year, plus occasional email and phone consultation. Help Servite share our mission with a wider audience! If you are interested, please send an email with a brief summary of your experience to Josh Beckman, Director of Communications, at jbeckman@servitehs.org.
ALUMNI ASSOCIATION STEERING COMMITTEE
If you are interested in joining the Alumni Association Steering Committee for this upcoming academic year, please contact Matt Marrujo '07 at mmarrujo@servitehs.org for more information.
Servite's Formation Directors filmed a summer episode of Servite Underground hosted by Sophomore Formation Director, Scott Kahler '99. In this episode, Freshman Formation Director, Denny Flanagan, quizzed some of our incoming freshman on their musical knowledge.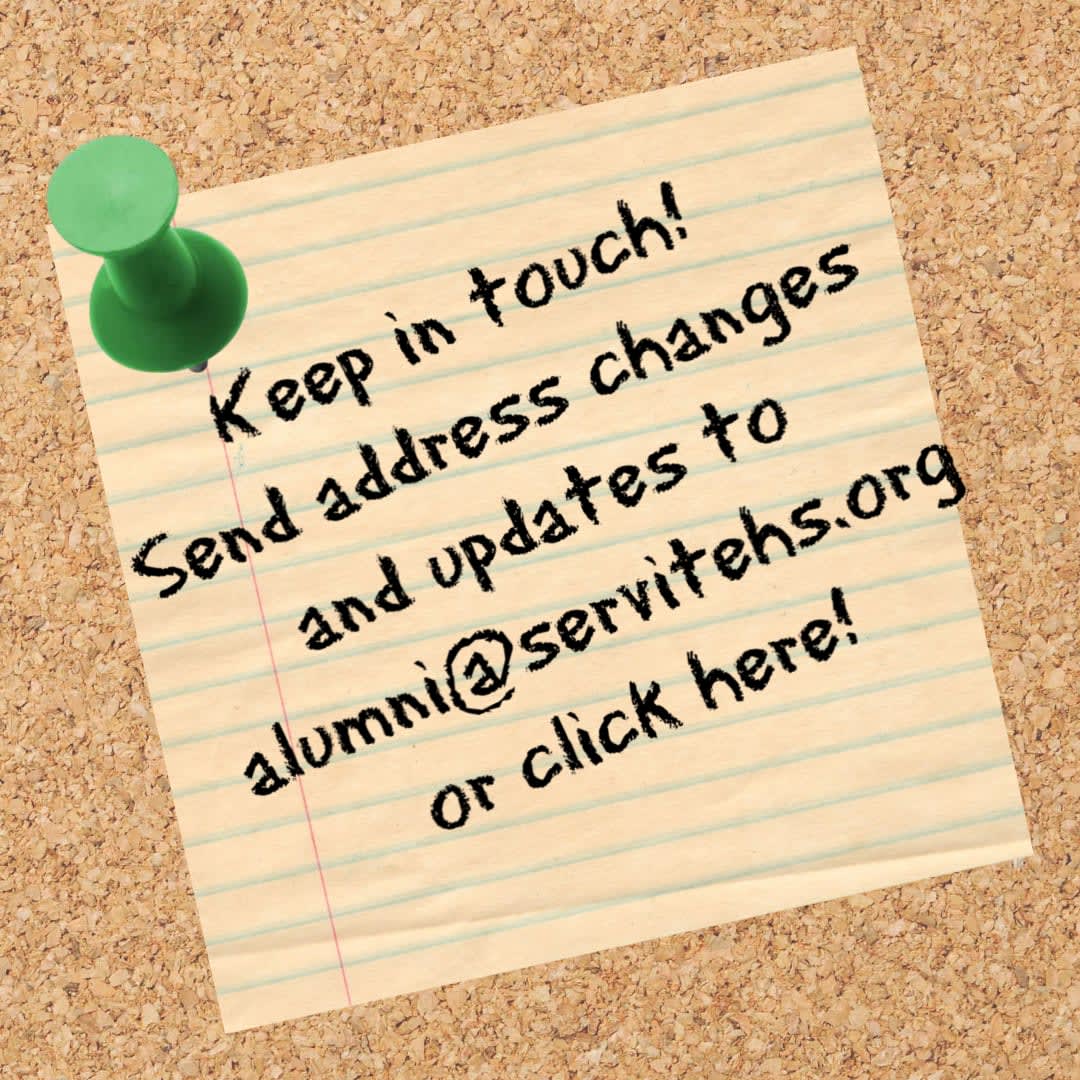 ADMISSIONS APPLICATIONS STILL OPEN
Servite is still accepting applications for the Class of 2024, but space is limited! For more information, please contact our Admissions office at (714) 774-7576, or email our team at admissions@servitehs.org.
HIRE A FRIAR
If you or anyone you know is hiring full-time, part-time, or has internship opportunities, please consider sharing the information as part of our Hire A Friar program. Check out the web page here.
If you have any questions contact Matt Marrujo '07 at mmarrujo@servitehs.org.
ORANGE COUNTY DIOCESE CHARITY GOLF TOURNAMENT
Message from the OC Diocese:
The 2nd Annual Parochial Athletic League/OC Catholic Schools Golf Tournament is being held August 25th at the Tustin Ranch Golf Club. This day of celebration raises funds to expand the scope of our after-school sports program at 33 elementary schools in the Diocese of Orange. It is a critical part of our mission to make athletics accessible to everyone in our schools. Due to the current economic uncertainty for many of our school families, a portion of this year's tournament proceeds will benefit the OC Catholic Schools Emergency Relief Fund. We are taking several safety precautions in order to ensure we are able to hold our event as scheduled.
Last year's honorees were the Marrujo Family, The Haynes Family and the Abeyta Family. This year's honorees are Pat Forester and Paul and Sylvia Bush. Please see the attached electronic flyer to register and support this event, as well as, safety precautions being taken to help make this year's tournament a great success. We hope you are able to be a part of this special day celebrating PAL and Catholic education in the Diocese of Orange. See flyer here.
Please contact Debbie Loughran if you have any questions at 714-282-3126 or dloughran@rcbo.org and Sr. Kathleen Marie, CSJ at kpughe@rcbo.org.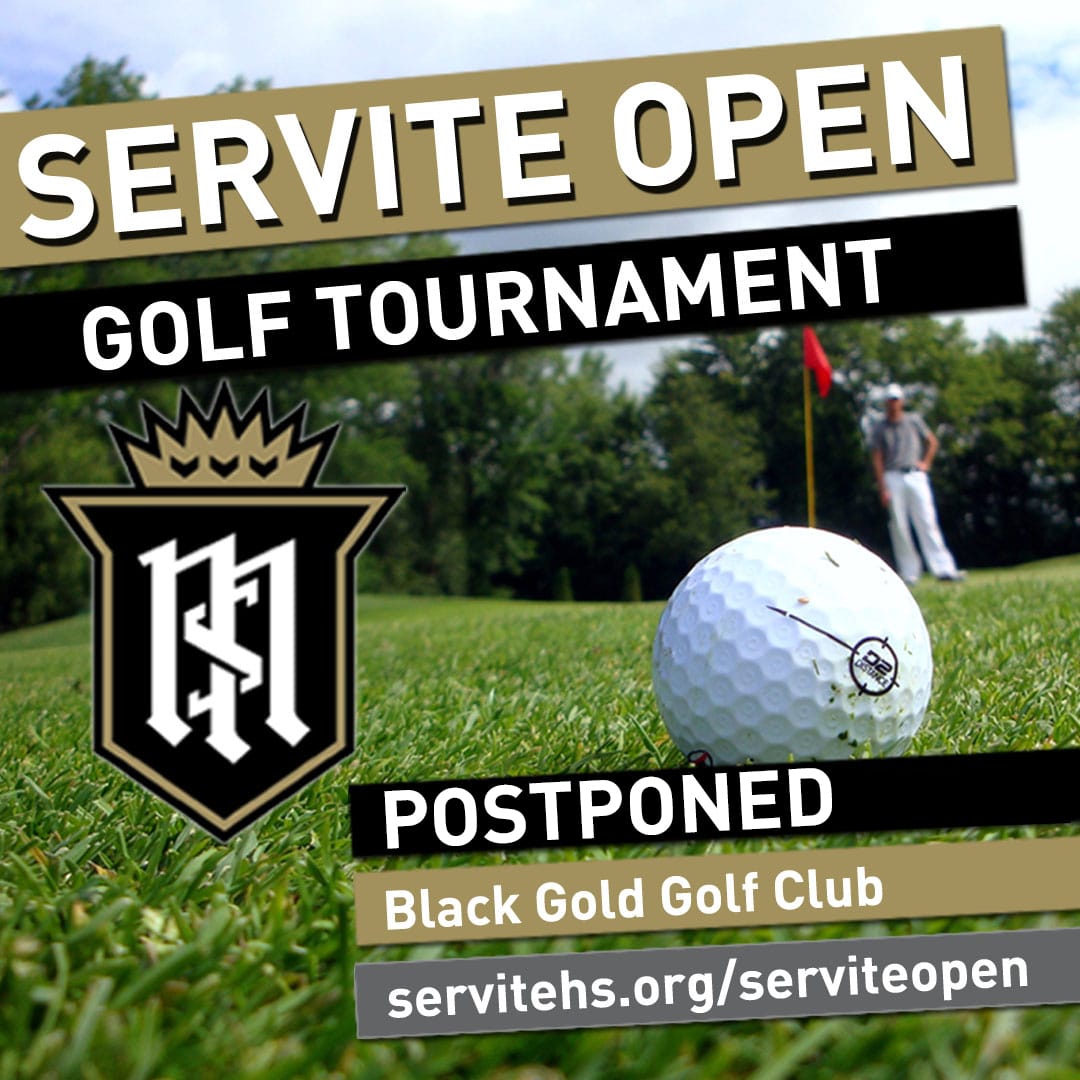 Unfortunately, due to the COVID-19 pandemic and in an abundance of caution, the Servite Open Golf Tournament has been postponed. The tournament will be rescheduled to a later date once it is possible run the tournament in a safe environment.
If you have any questions or are interested in possibly helping out please email Matt Marrujo '07 at mmarrujo@servitehs.org.

VOLUNTEERS NEEDED!
If your graduation year ends in 0 or 5, 2020 is a reunion year! Planning early helps to ensure success. We can help provide contact lists, assist in event promotion and more. Please send an email to alumni@servitehs.org if you'd like to help plan your reunion.
RSVP NOW:
Save the Dates:
Class of 2015- Saturday, Nov 28th
*More details will be emailed soon.
In the Process of Planning:
2005, 2000, 1995, 1985, 1975


*If you are interested in joining one of these committees, please email alumni@servitehs.org. Let's all look forward to a time when we can celebrate without social distancing!

In response to the ongoing situation regarding the COVID-19 pandemic, the CIF State and Southern Section offices announced on Monday, July 20, 2020 an update to the sports calendar for the 2020-2021 school year.
As you know, traditionally our 13 CIF sports are played in three seasons- fall, winter and spring. However, with the recent changes, all sports will now be classified into two seasons- fall and spring. Volleyball will join Cross Country, Football and Water Polo as fall sports and will begin in December and January while our remaining nine sports including Basketball, Soccer, Wrestling, Baseball, Golf, Lacrosse, Swimming, Tennis and Track and Field will play in the spring beginning in February and March.
Read the full press release here.
Make sure to follow Servite Athletics on social media (Facebook, Instagram and Twitter) for updates about the sports program starting up again in the coming weeks.
FEATURED FRIARS OF THE MONTH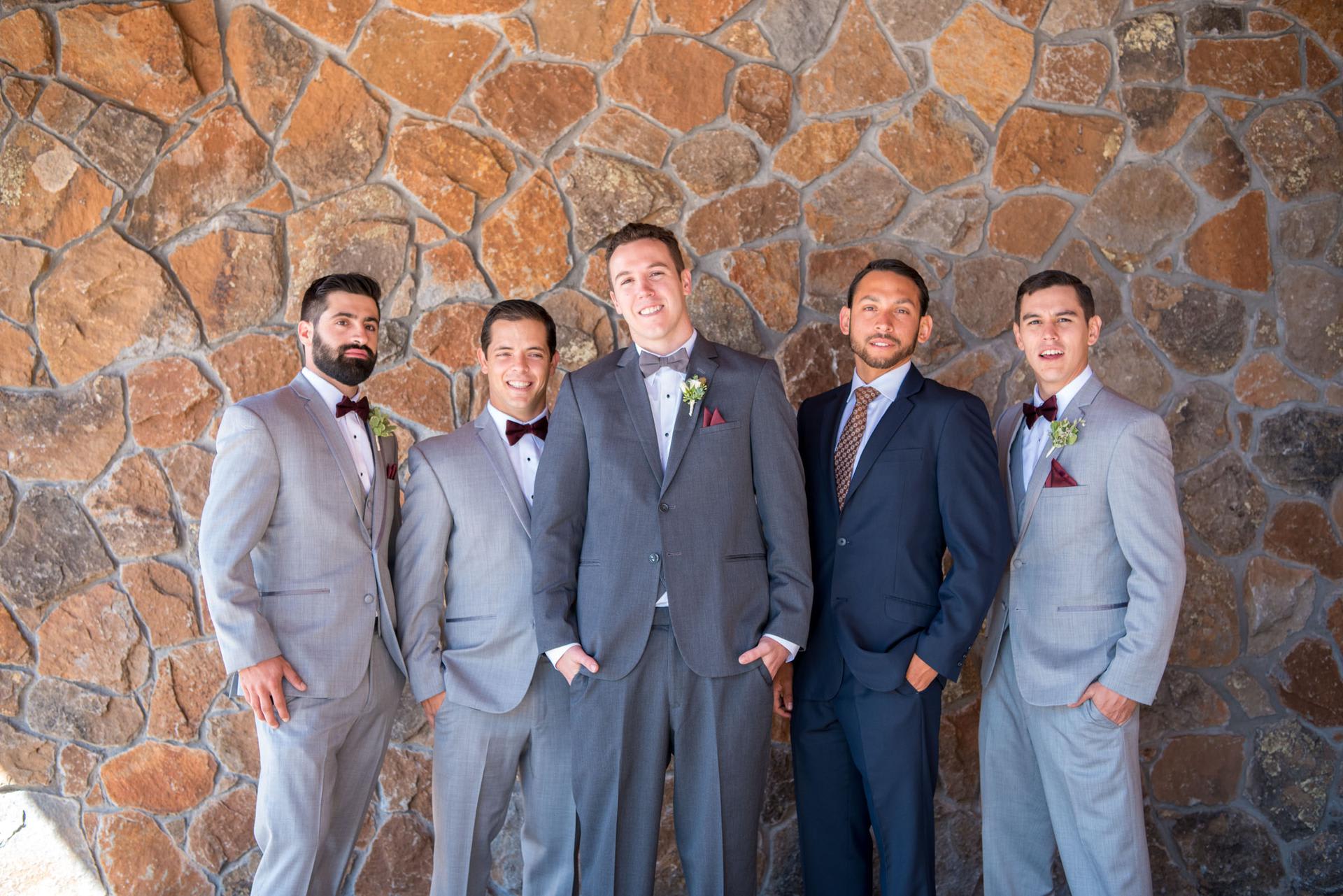 Servite classmates from the classes of 2008 and 2010 celebrated the marriage of Nick Masterson '08 to his wife Calli. Pictured above Ricky Atala '08, Alex Demaris '08, Nick Masterson '08, Daniel Valenzuela '08, Scott Masterson '10
If you have any pictures you would like to share, please send them to alumni@servitehs.org.
SERVITE VIRTUAL BACKGROUNDS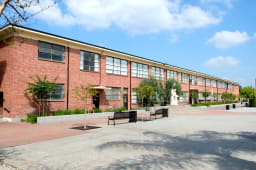 Upgrade your virtual meeting with a Servite background.
ALUMNI BUSINESS SPOTLIGHT
Read more from ShoreHire co-founder Jon Logrippo '18:
At Servite, my fellow brother Trent and I were taught that true brotherly love, philios, is when you want another brother to succeed just as much, if not more than, yourself. We created ShoreHire Early Career Consulting to bring professional success back to the brotherhood that raised us by creating resumes, LinkedIn Profiles, and professional photography for teenagers looking to land their first job, start their career, or get a jump on college applications.The best time to prepare for a storm isn't during the storm, it's well in advance. We like to think of ShoreHire as preparing for the job storm that's currently brewing while businesses prepare to re-open once pandemic procedures roll back. Many people dream of being the first resume on the application pile, but you have to have a resume first before you even get there.
For more information check out their website here.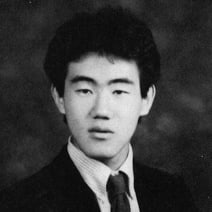 Andrew Cho '85 has been a Fullerton resident since 1979. After Servite, Andrew got his BA from UCI and then attended Trinity Law School. Andrew has been a consumer and bankruptcy attorney for 24 years. In 2001, Andrew completed his Master of Public Health at UCLA. He is currently a candidate for Fullerton City Council District . To read the full press release click here.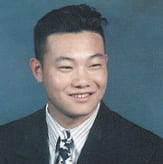 Phillip Chen '97 is an politician and member of the California State Assembly. He is a Republican representing the 55th district, encompassing parts of Los Angeles, Orange, and San Bernardino counties. Philip attended CSU Fullerton and studied Communications. After Fullerton, Philip received his Master in Public Administration and his Doctor of Education focusing on Educational Psychology.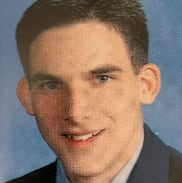 Ben Van Dyk '01 and his wife, Harmony, recently celebrated the birth of his their son Killian Edward on July 20th. Ben is the History Department Chair at Servite and teaches AP/HP US History classes. Ben and his family are living in La Habra, CA.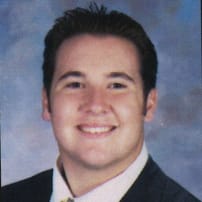 Professional women's soccer is coming to Los Angeles and alum and former NFL player Ryan Kalil '03 and his wife, Natalie, will be part of the founders group. This will be the first majority-women founded and led NWSL team.

Ryan Windisch '11 is taking over the Women's Volleyball program at Irvine Valley College. Ryan has already been at the helm of the men's program for the last two seasons. Ryan, who played collegiately at Long Beach State, previously coached at Golden West College and served as an assistant coach at Servite.

Congratulations to Troy Kassien '14 who got married on July 18th to his wife Alifa. Troy completed his undergraduate degree in Theology and Philosophy at LMU. In 2020, Troy graduated with his MA in Theology from the University of Notre Dame.
Currently, Troy is working toward an MTS degree in the Department of Theology at the University of Notre Dame with a concentration in Systematic Theology.

Joe LaCasto '15 has joined the Mars Hill University Soccer staff as a graduate assistant while he earns his Masters in Management. LaCasto coached one season at his alma mater, UNC Asheville, after his four-year college playing career. LaCasto was a member of the Servite 2015 CIF-SS Championship team

Nolan Faley '17, who is currently a student at the University of Utah, wrote an article about best practices for working at home.
Read the the full article here.
STAY CONNECTED
Update your contact information and/or share an update for the alumni newsletter on our website or send an email to alumni@servitehs.org. If you have a new child or grandchild, be sure to share the good news and we will mail you a Servite bib.
Unsubscribe Link